An intensive 10-week language & culture studies fellowship held in Yogyakarta, Indonesia for U.S. university students and recent graduates.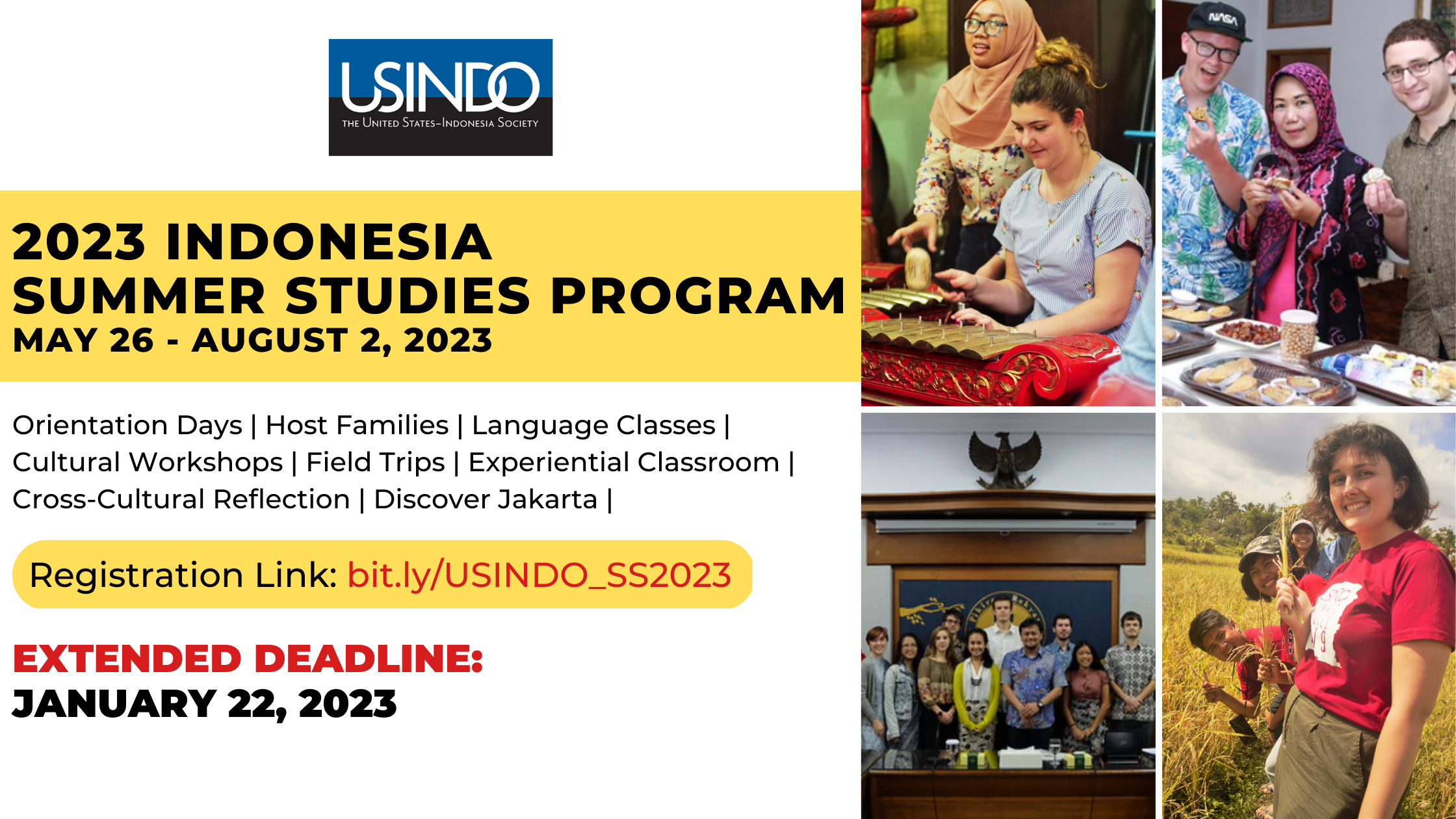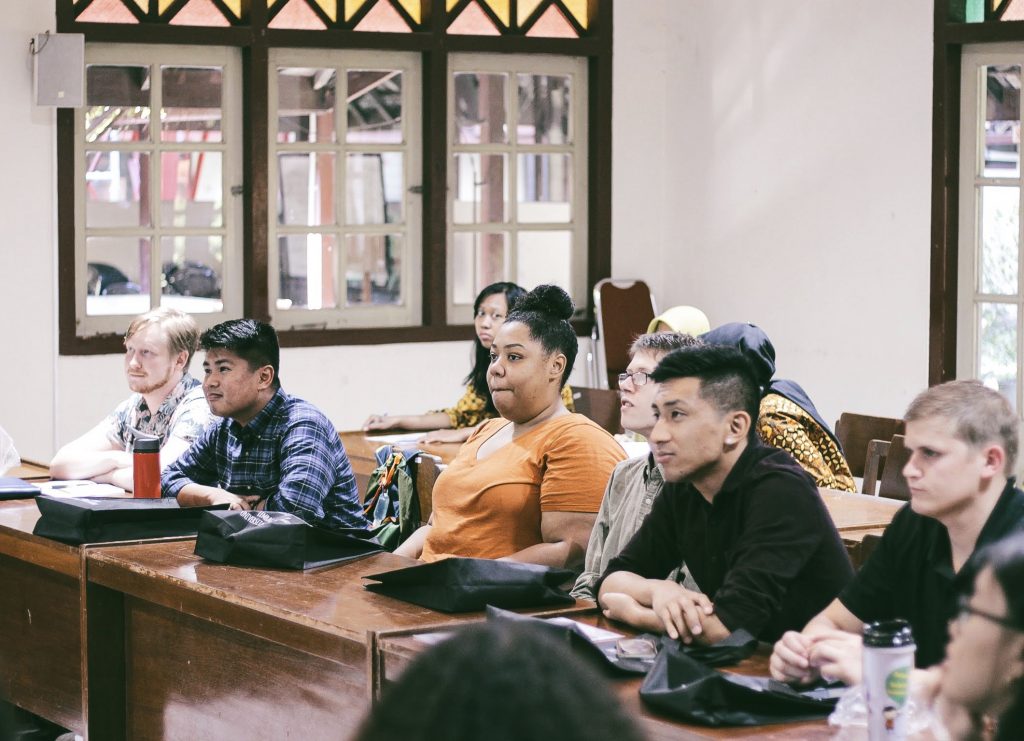 Language Training
Improve your Bahasa Indonesia proficiency in a classroom setting.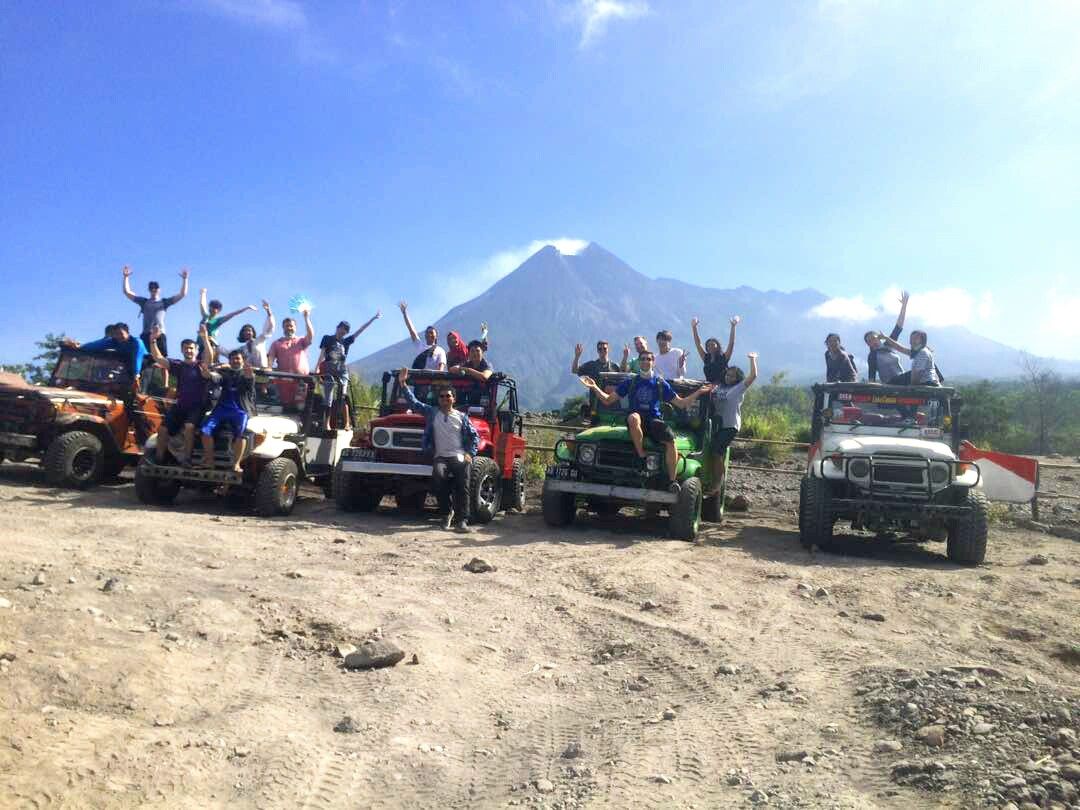 Field Trips
A series of field trips to celebrate cultural and historical sites as well as local organizations in Yogyakarta and Jakarta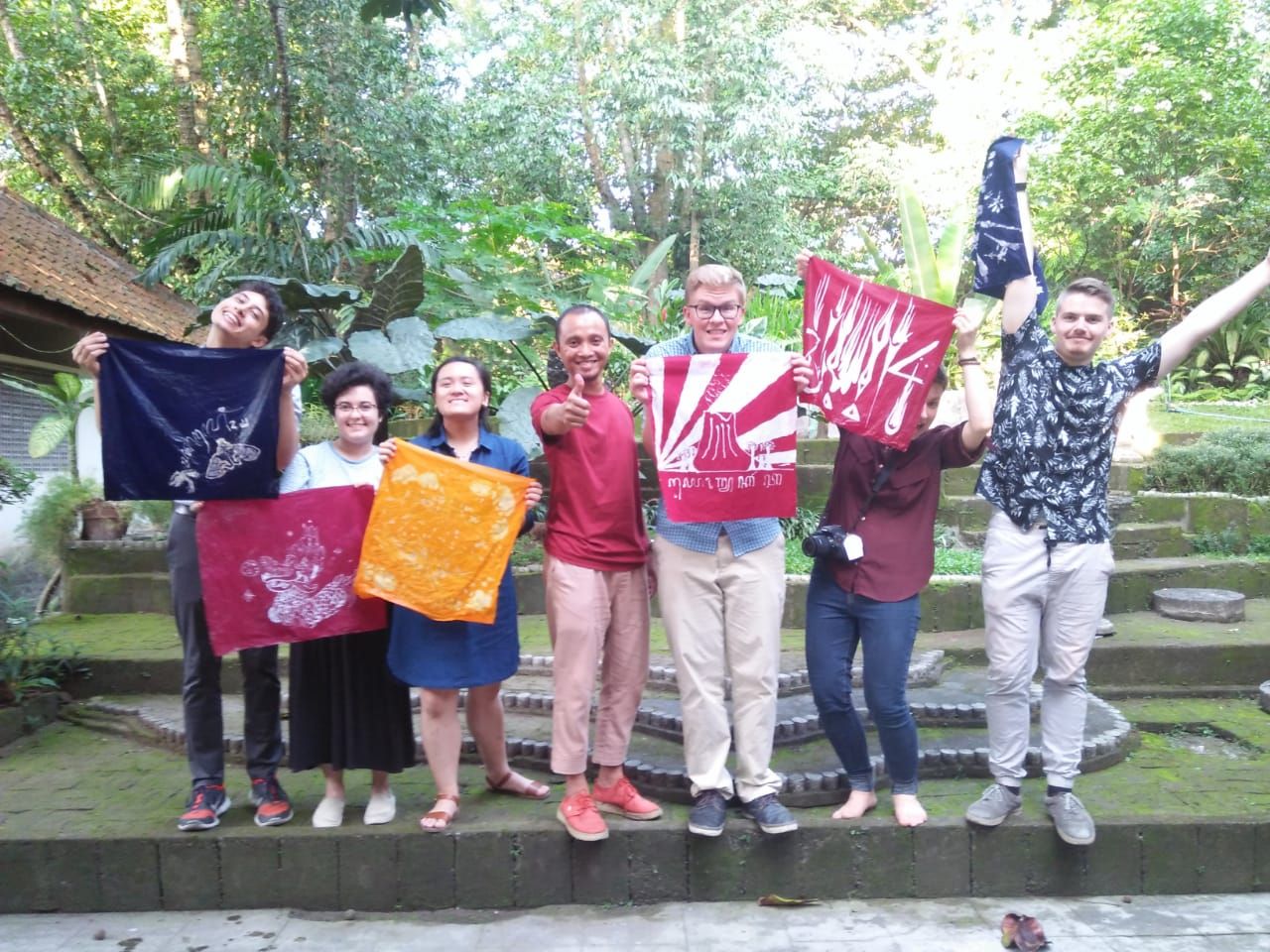 Cultural Workshops
Immerse yourself in the unique culture of Indonesia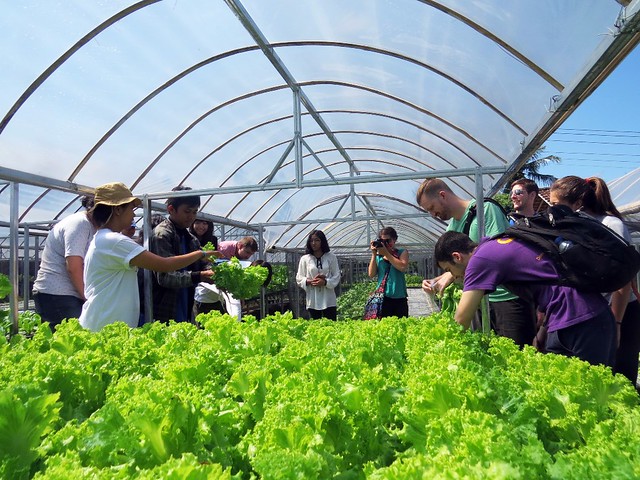 Experiential Classroom
Experience candid interaction with Indonesians outside of your classroom setting, while also exploring current issues in the community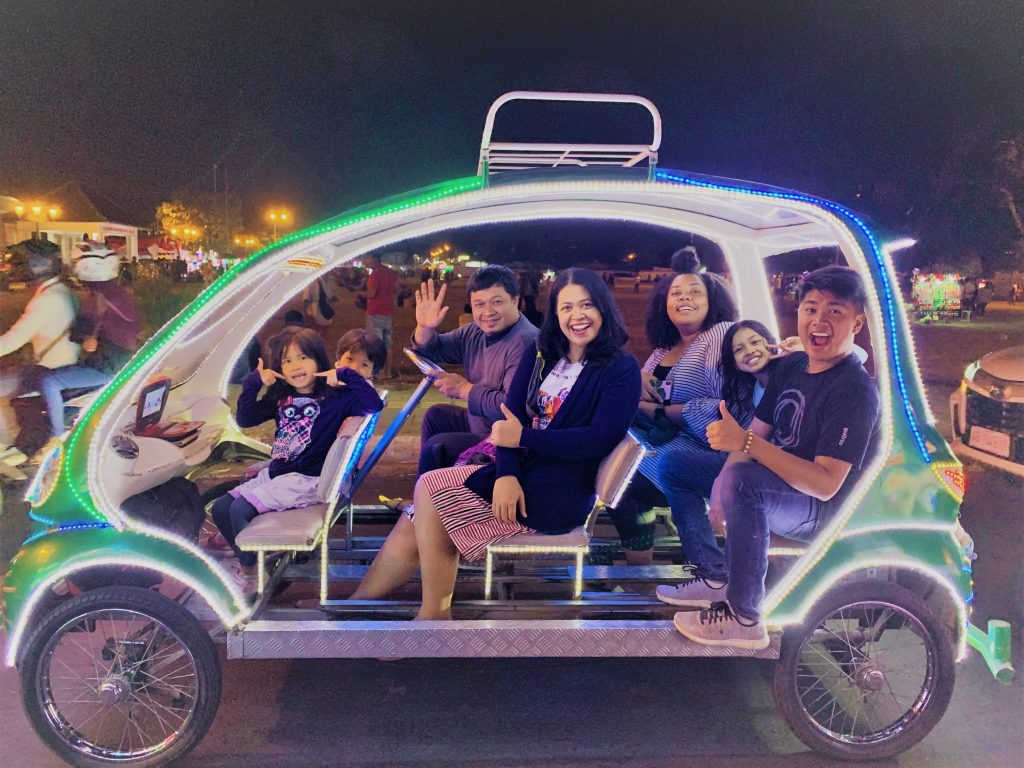 Host Families
Foster meaningful bonds with your Indonesian host families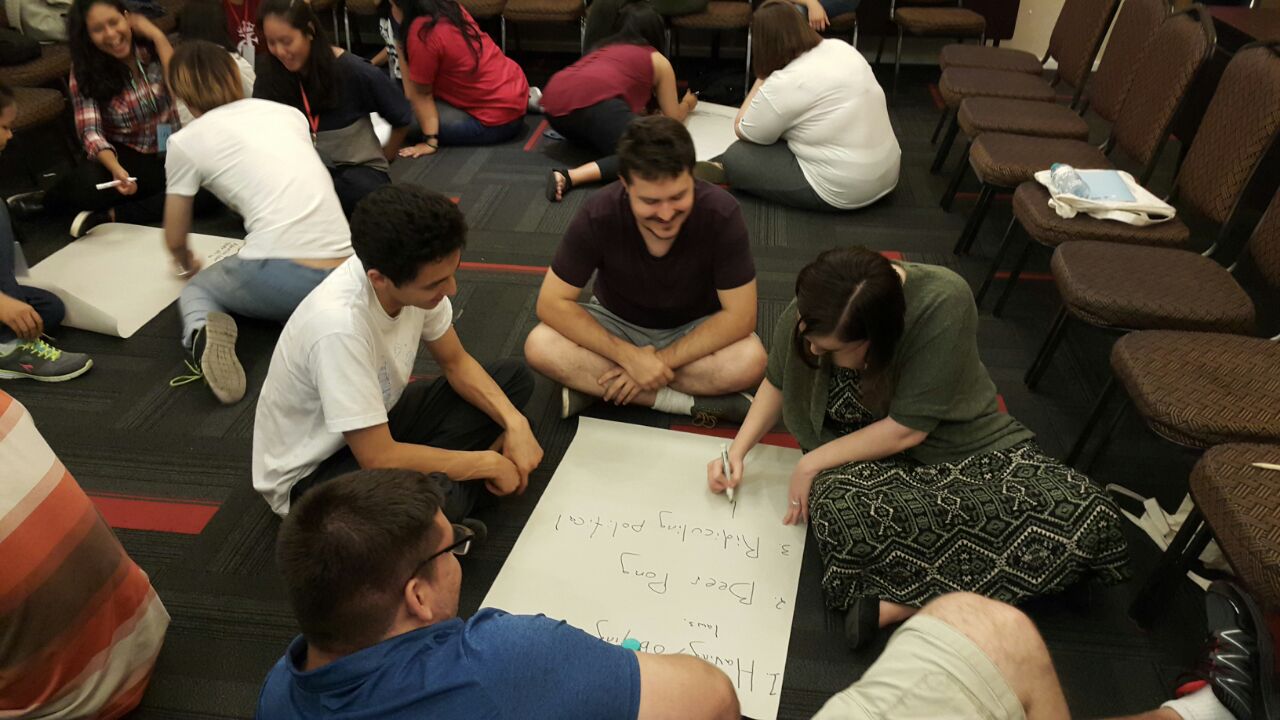 Cross-Cultural Reflection
Reflect upon your experiences to navigate the cultural differences and similarities in Indonesia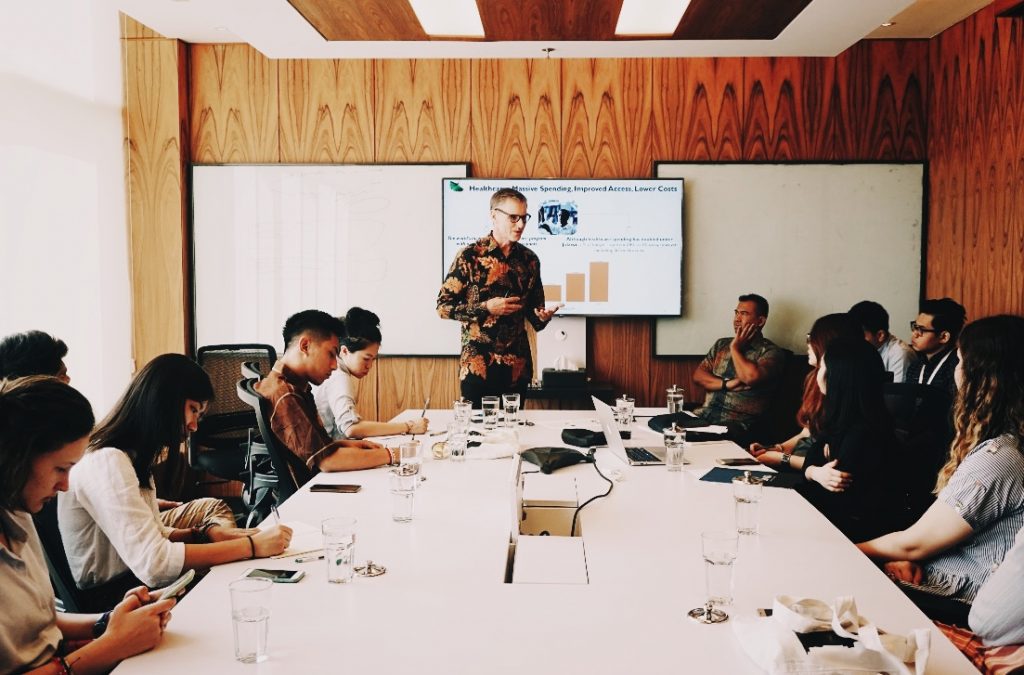 Jakarta Post-Program
Engage with Indonesian government officials, NGOs, business leaders and experience its city tour
Airfare
USINDO purchases roundtrip air tickets to Yogyakarta for students from any city in the U.S. Travel arrangements are made by USINDO.
Visa
USINDO will process the student visas at the Embassy of Indonesia in Washington,  DC.
Students MUST possess a passport that is valid at least until December (of the program year), AND must have at least four blank visa pages in their passport.
Health Insurance
USINDO purchases travel insurance and will pay for the premium for the duration of the program.
Students will be responsible for any deductible payments (if any).