YSEALI PROFESSIONAL FELLOWS PROGRAM
As its in-country partner, USINDO facilitates exchanges for American and Indonesian political, policy, and community leaders to expand their network and to develop their skills.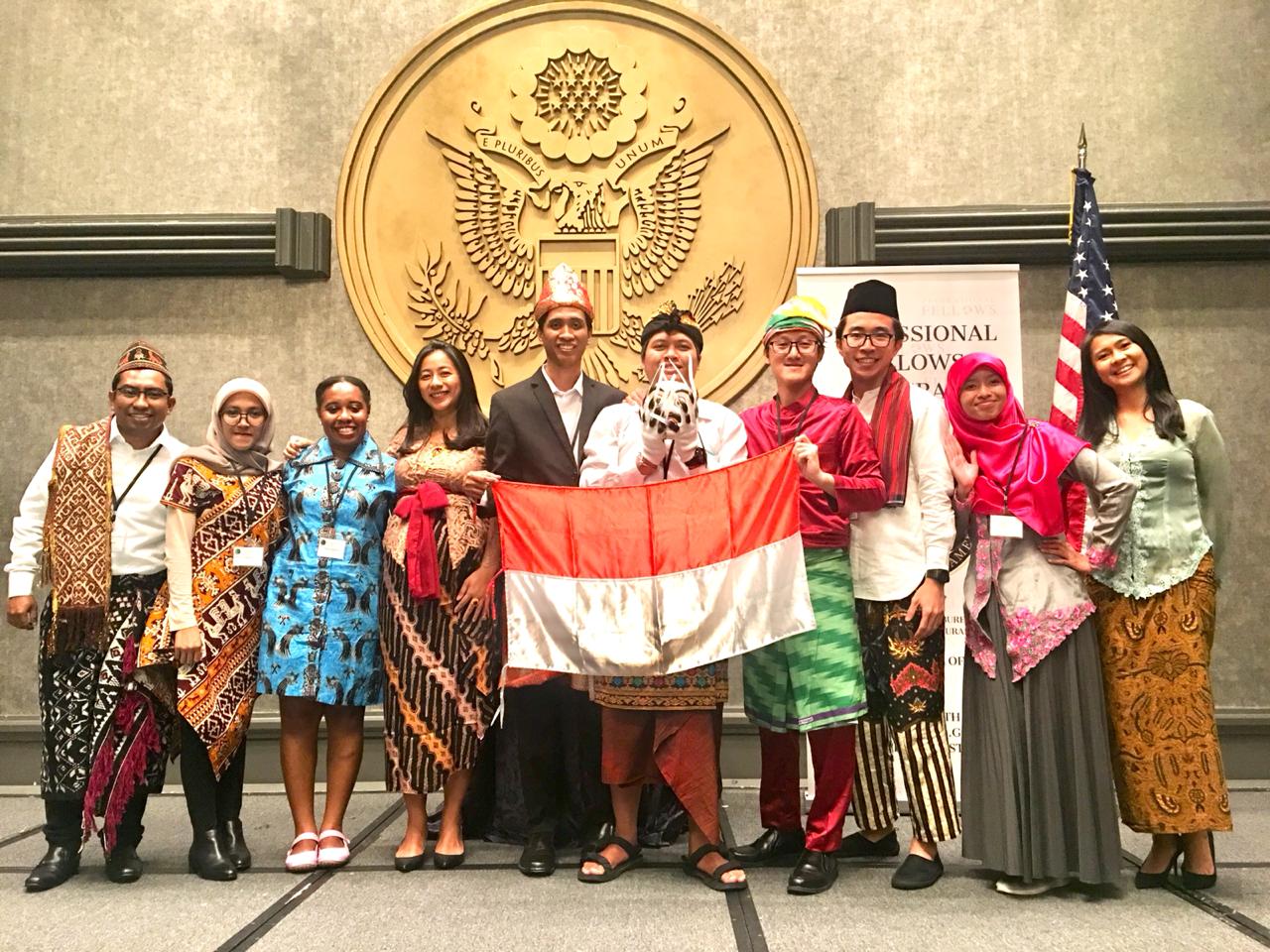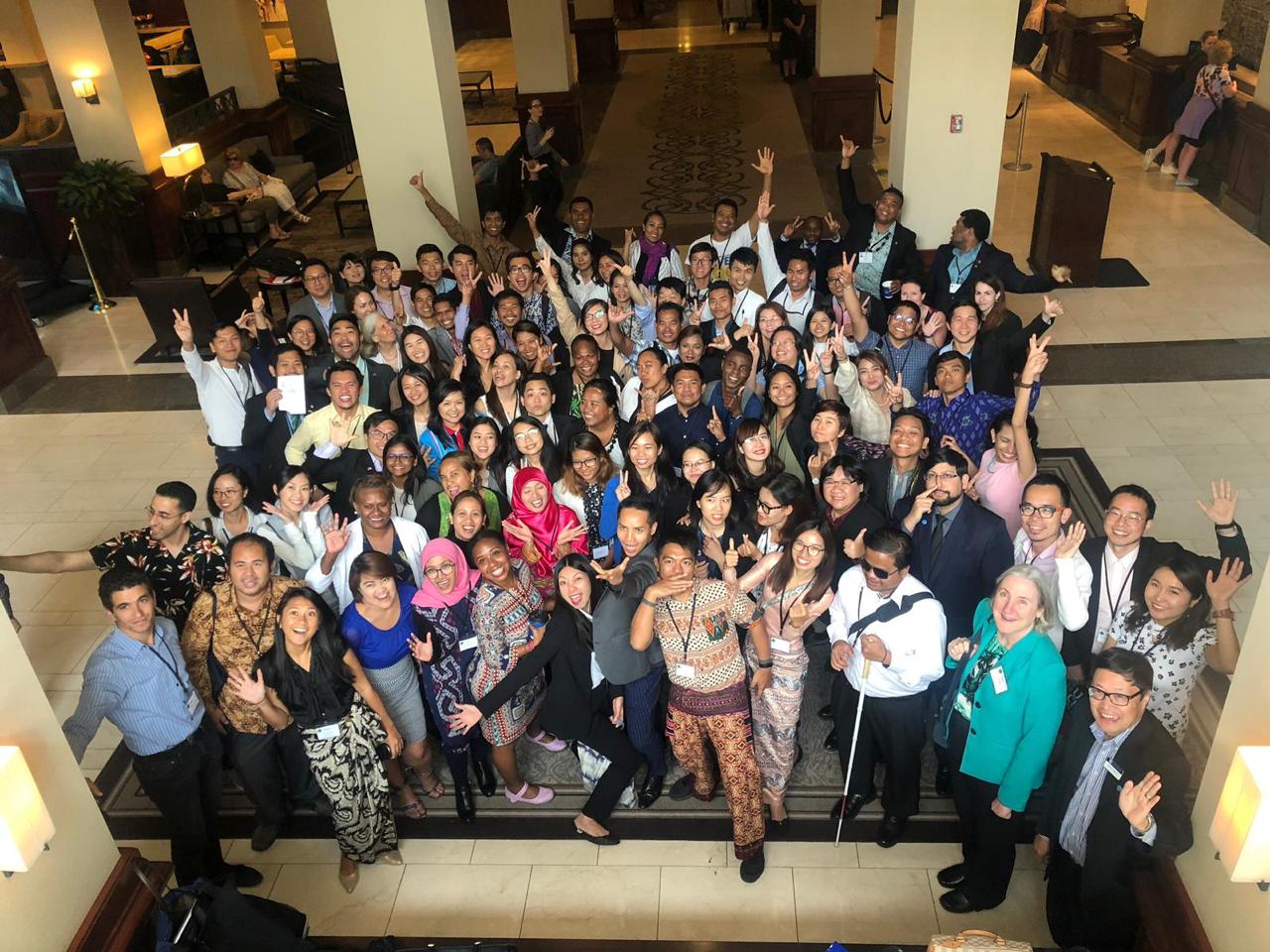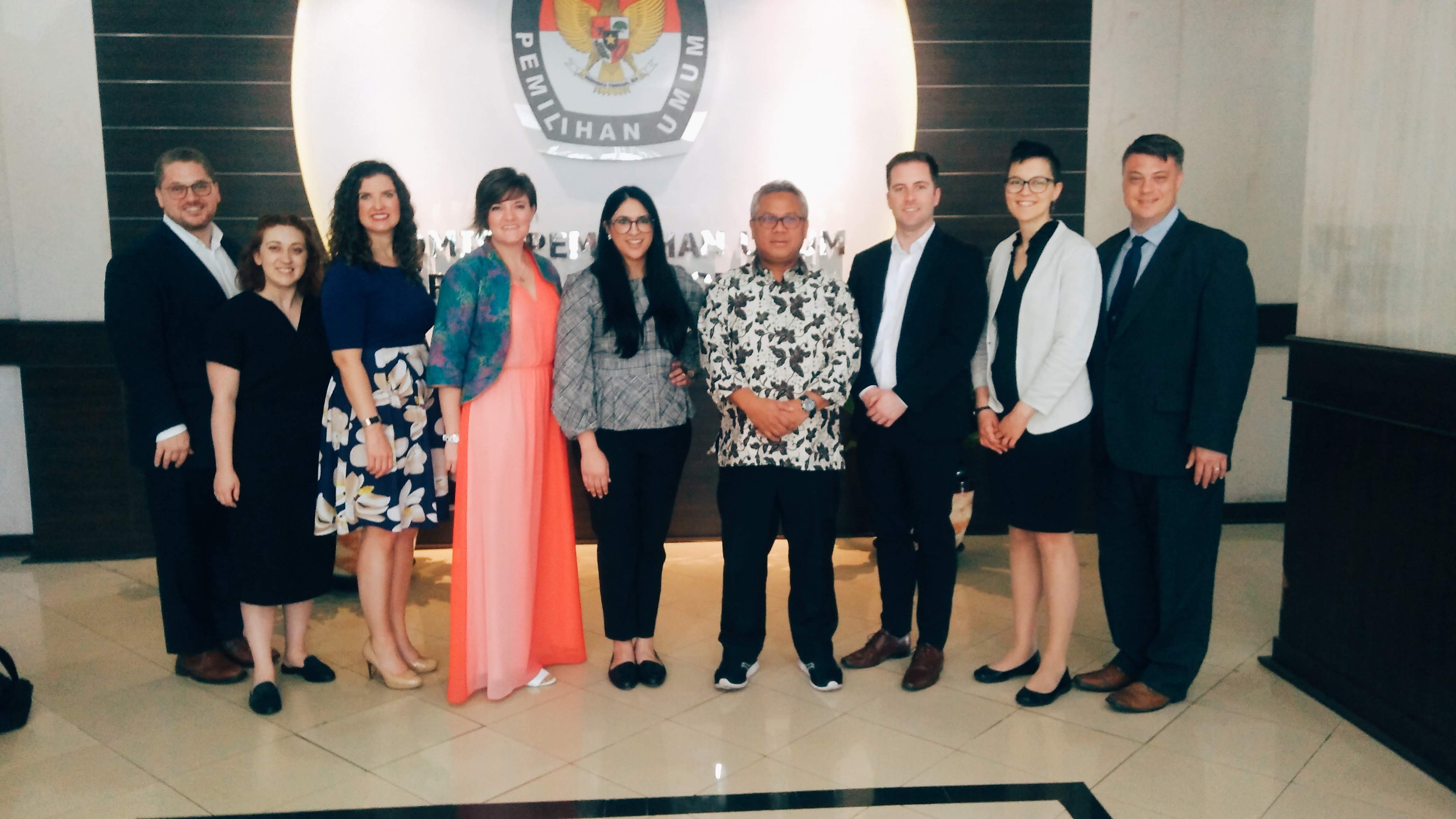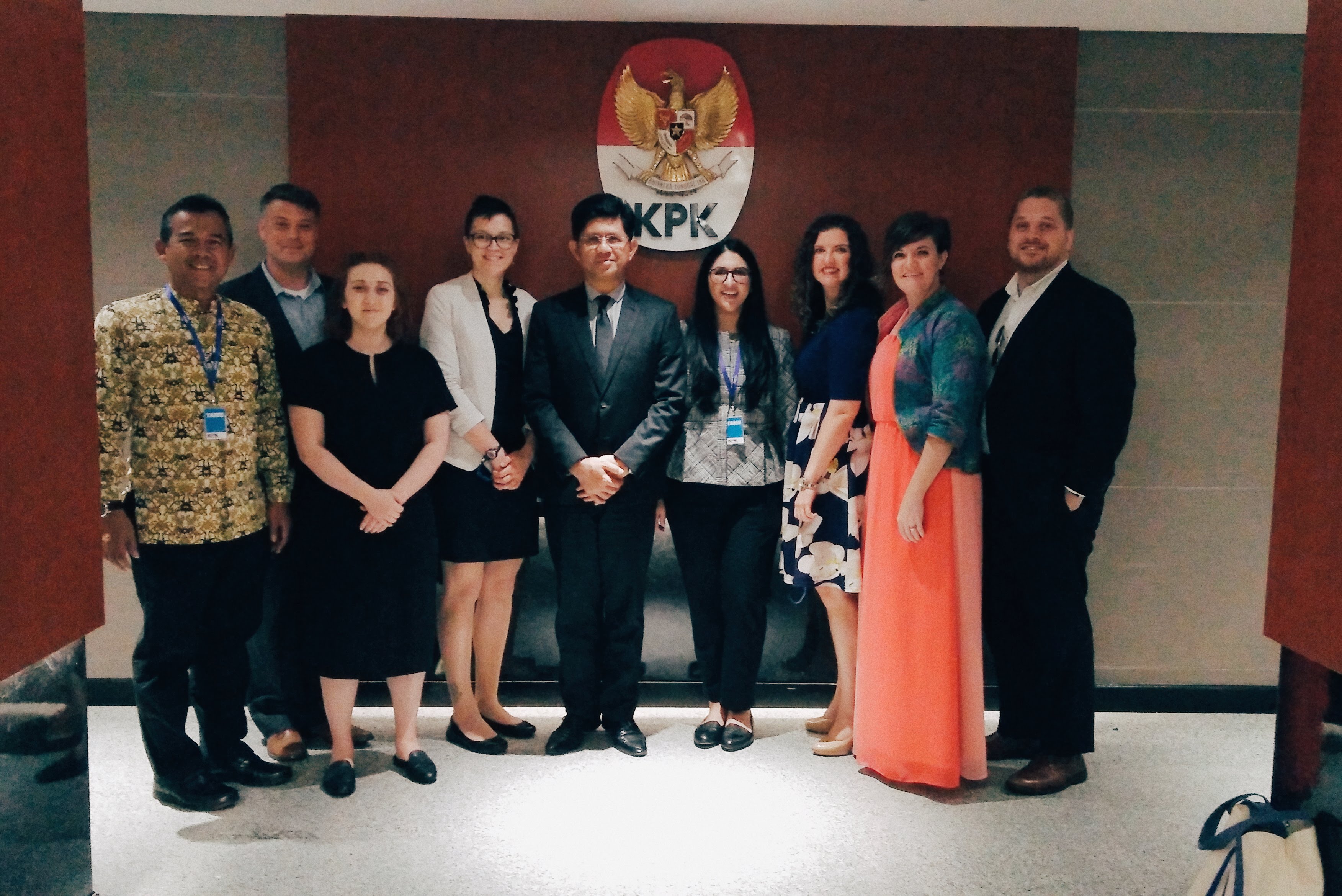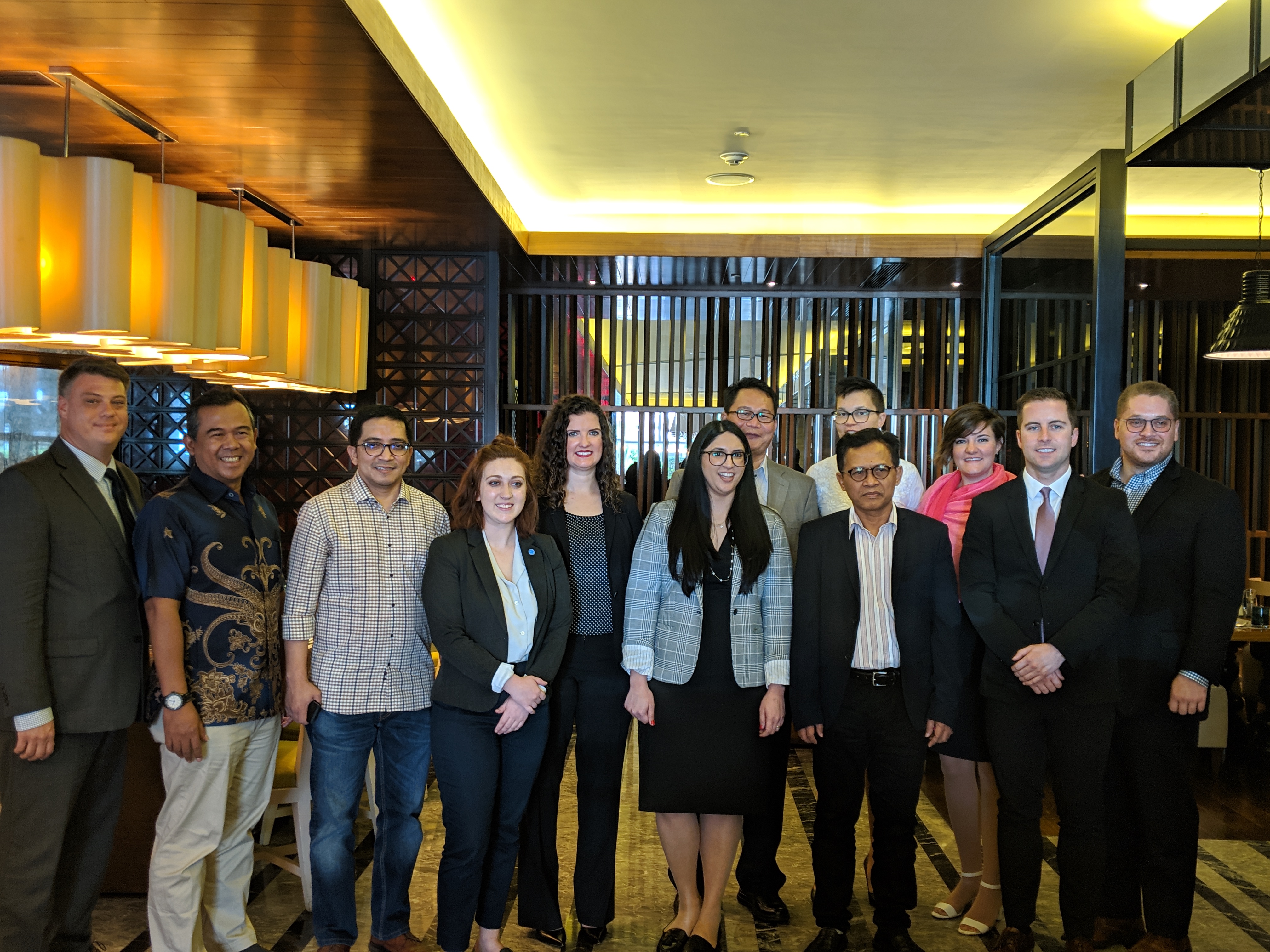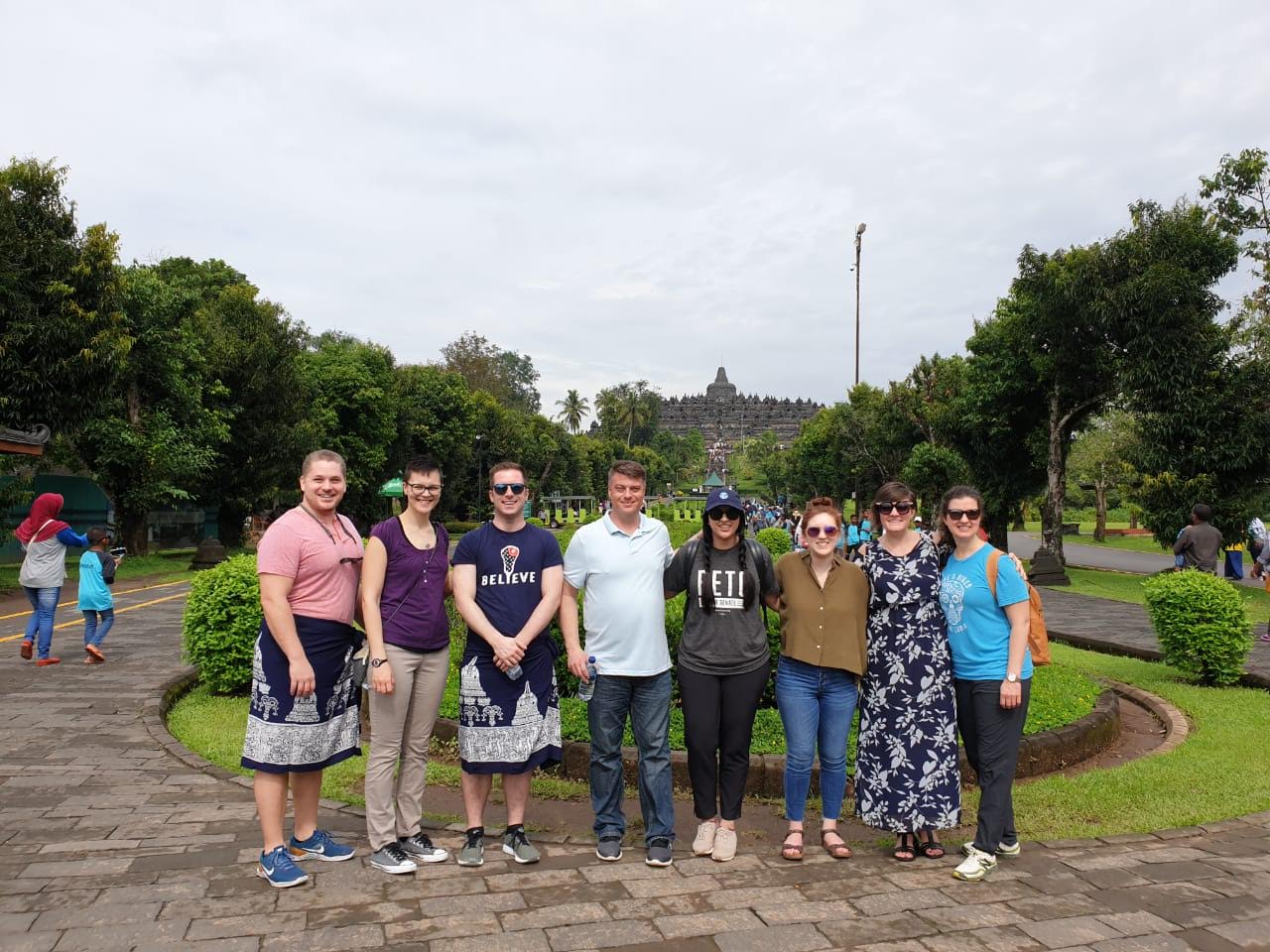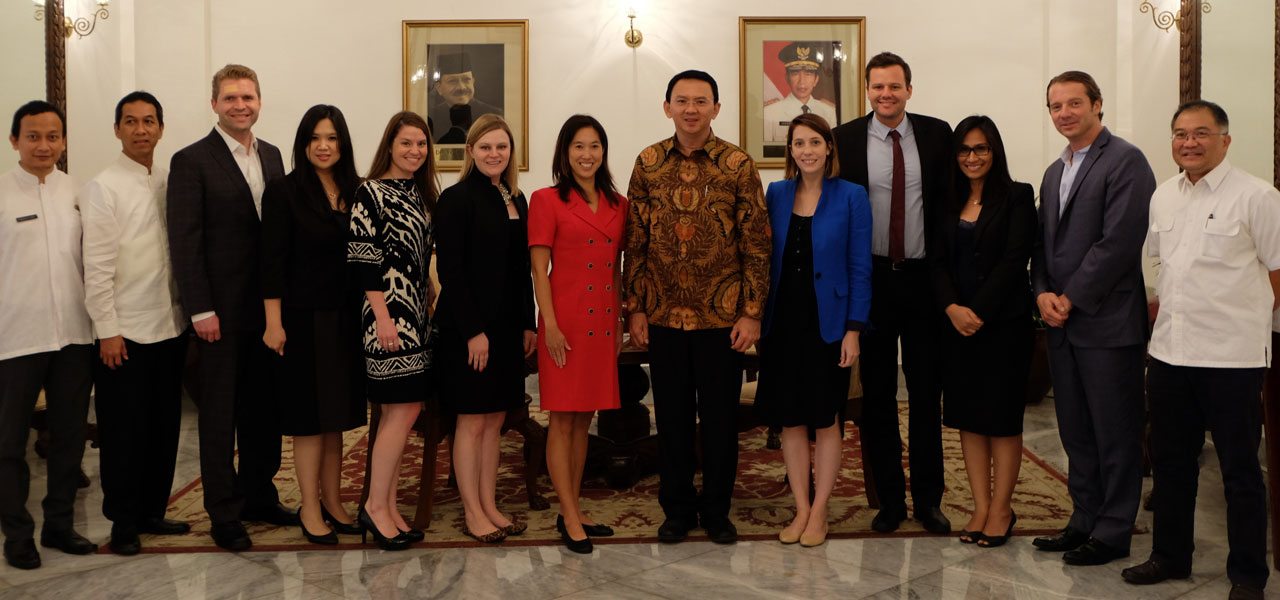 YSEALI Professional Fellows Program
USINDO is honored to be the in-country partner of American Councils for International Education and the U.S. State Department for the Young Southeast Asian Leaders Initiative (YSEALI) Professional Fellows Program. The YSEALI Professional Fellows Program (PFP) is the U.S. government's flagship initiative to strengthen leadership development and networking in Southeast Asia. It provides best and brightest community leaders from Southeast Asia working in the fields of civic engagement, economic empowerment, governance, legislative process, environmental and natural resources management the opportunity to spend five weeks in the United States for a professional development exchange program.
YSEALI takes into account emerging challenges facing the region and thus, the program focus on the following themes:
Civic Engagement
Economic Empowerment
Governance and Society
Sustainable Development and the Environment
As an in-country partner organization, USINDO assists with recruiting, selecting, and supporting a cohort of finalists from Indonesia for the fall and spring cycles. USINDO helps to disseminate the program information to prospective individuals and institutions, as well as work closely with both American Councils for International Education and the U.S. Embassy in Jakarta in the selection process, visa application, and pre-departure briefing.