An intensive 10-week language & culture studies fellowship held in Yogyakarta and Jakarta, Indonesia for U.S. university students and recent graduates.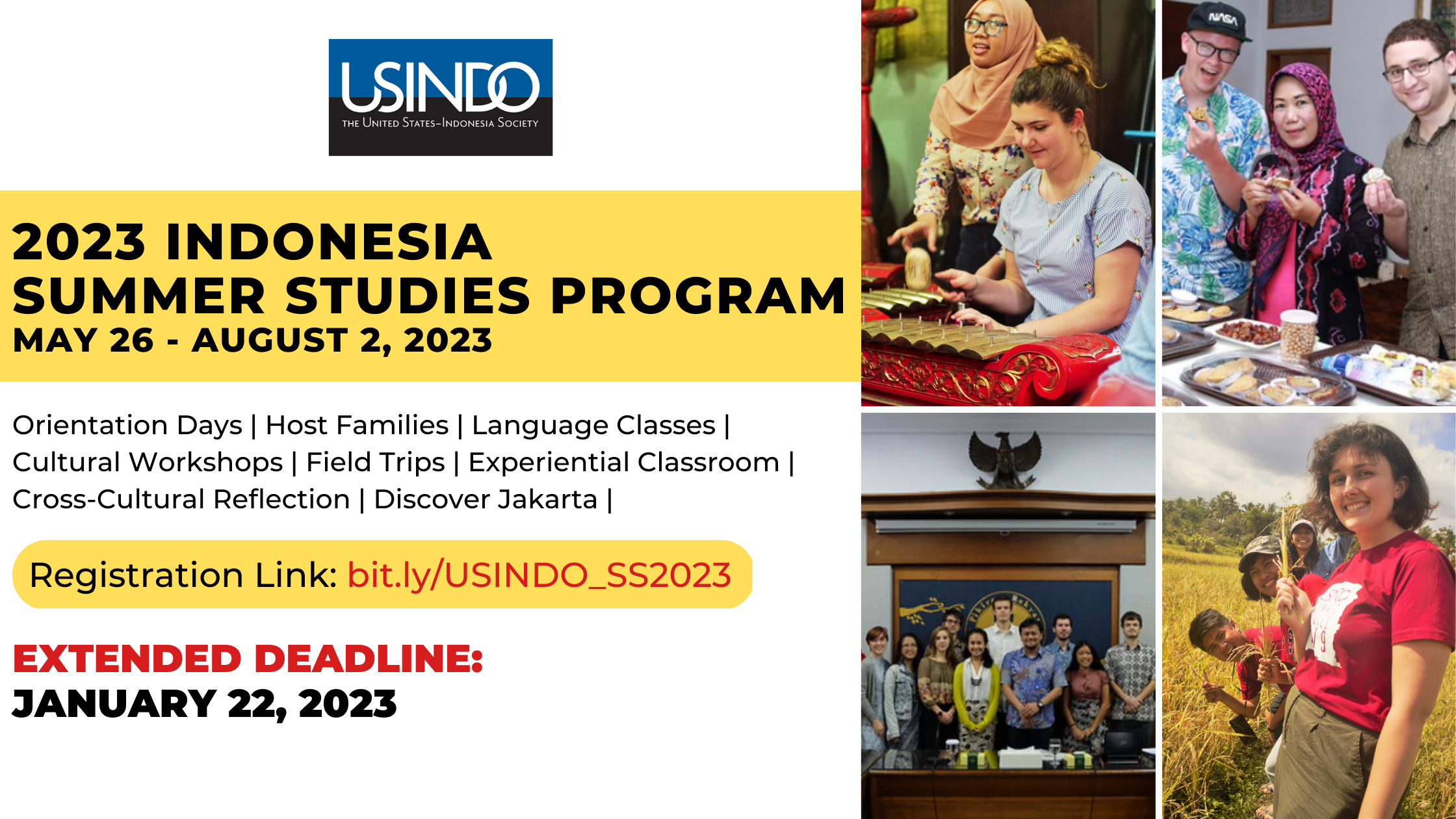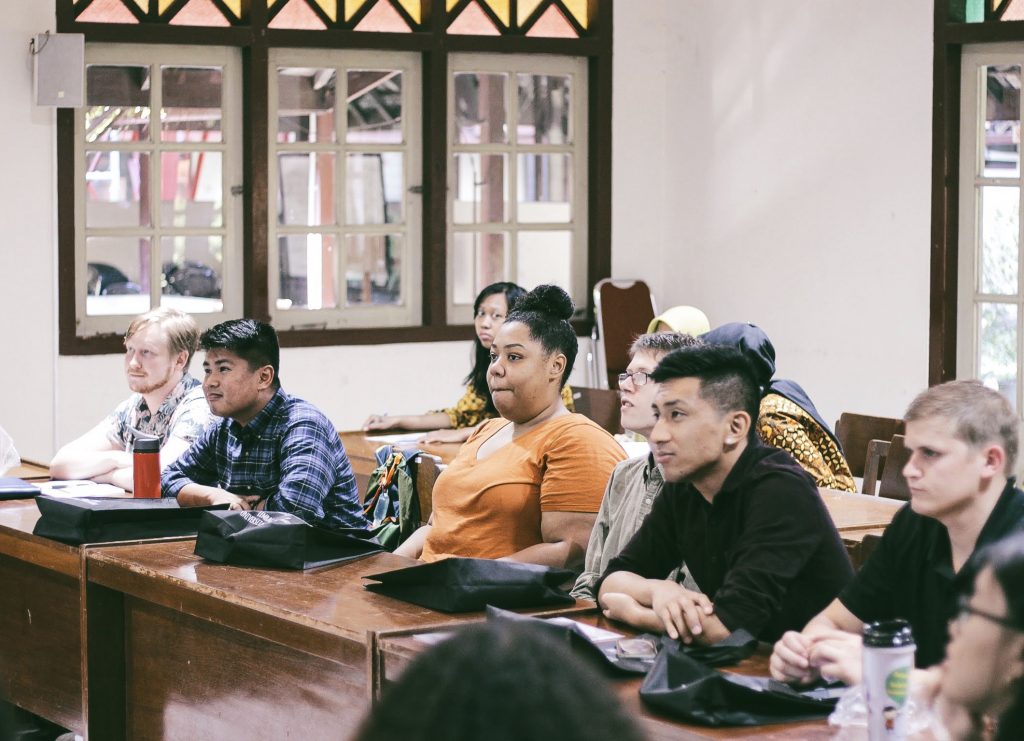 Language Training
Improve your Bahasa Indonesia proficiency in a classroom setting.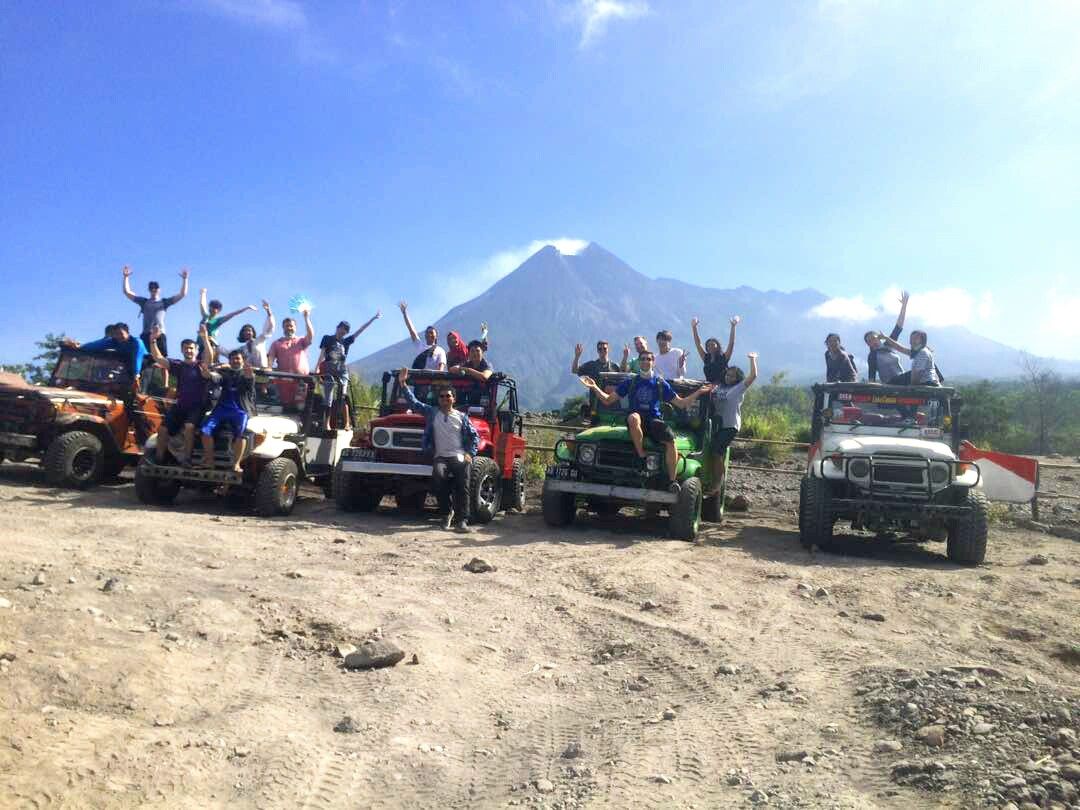 Field Trips
A series of field trips to celebrate cultural and historical sites as well as local organizations in Yogyakarta and Jakarta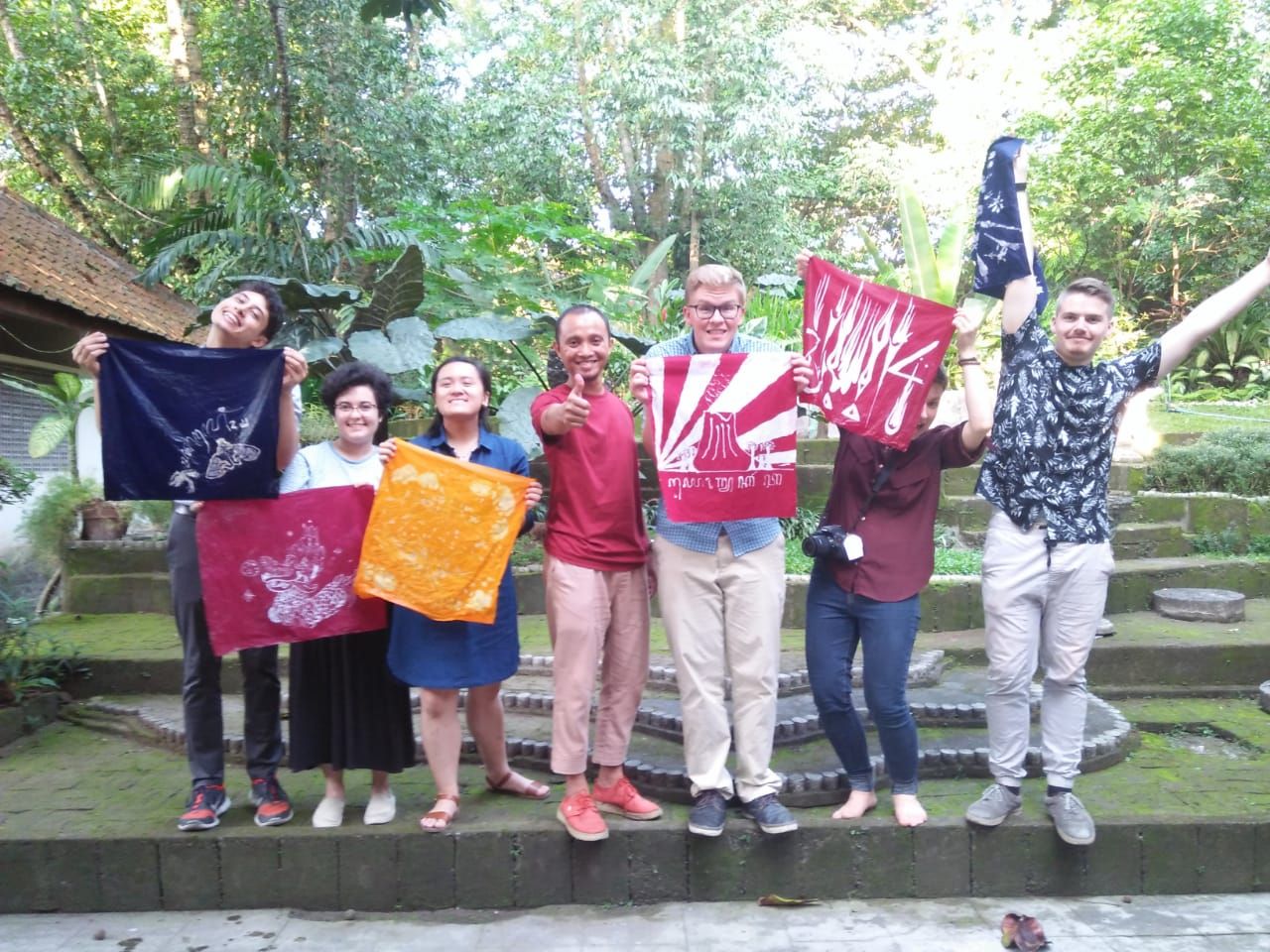 Cultural Workshops
Immerse yourself in the unique culture of Indonesia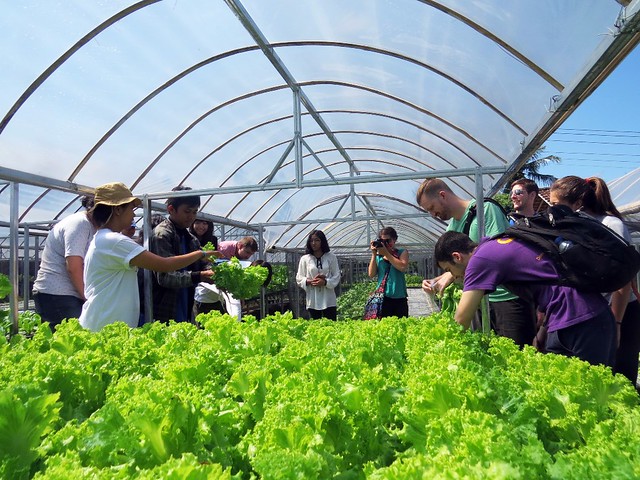 Experiential Classroom
Experience candid interaction with Indonesians outside of your classroom setting, while also exploring current issues in the community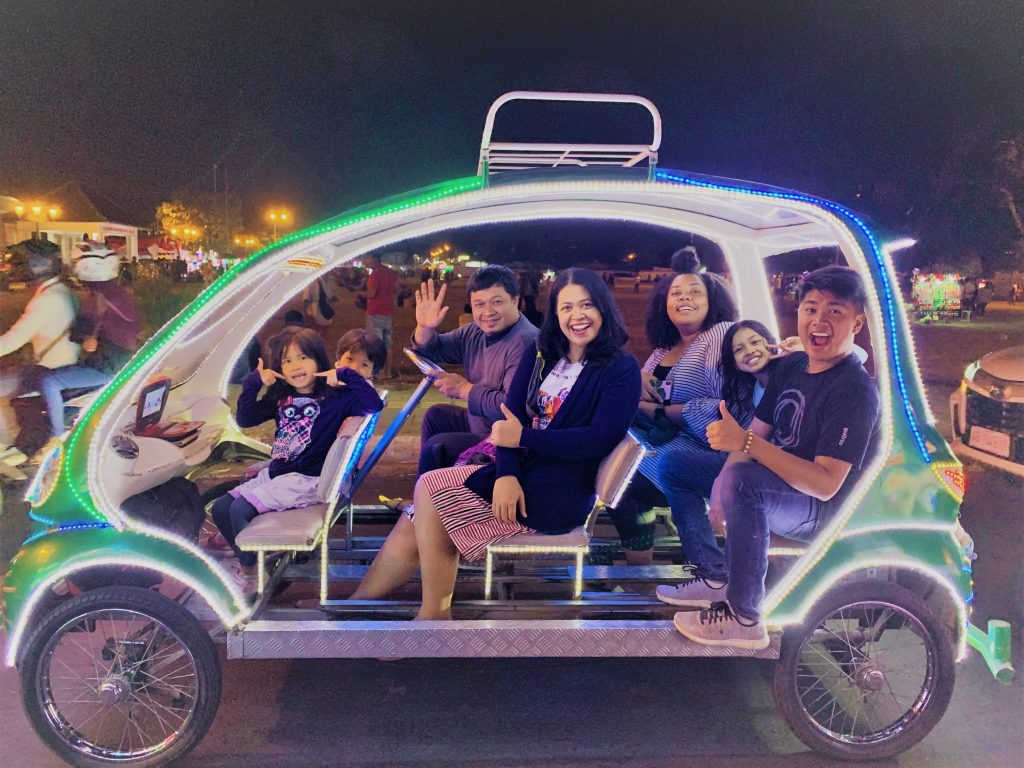 Host Families
Foster meaningful bonds with your Indonesian host families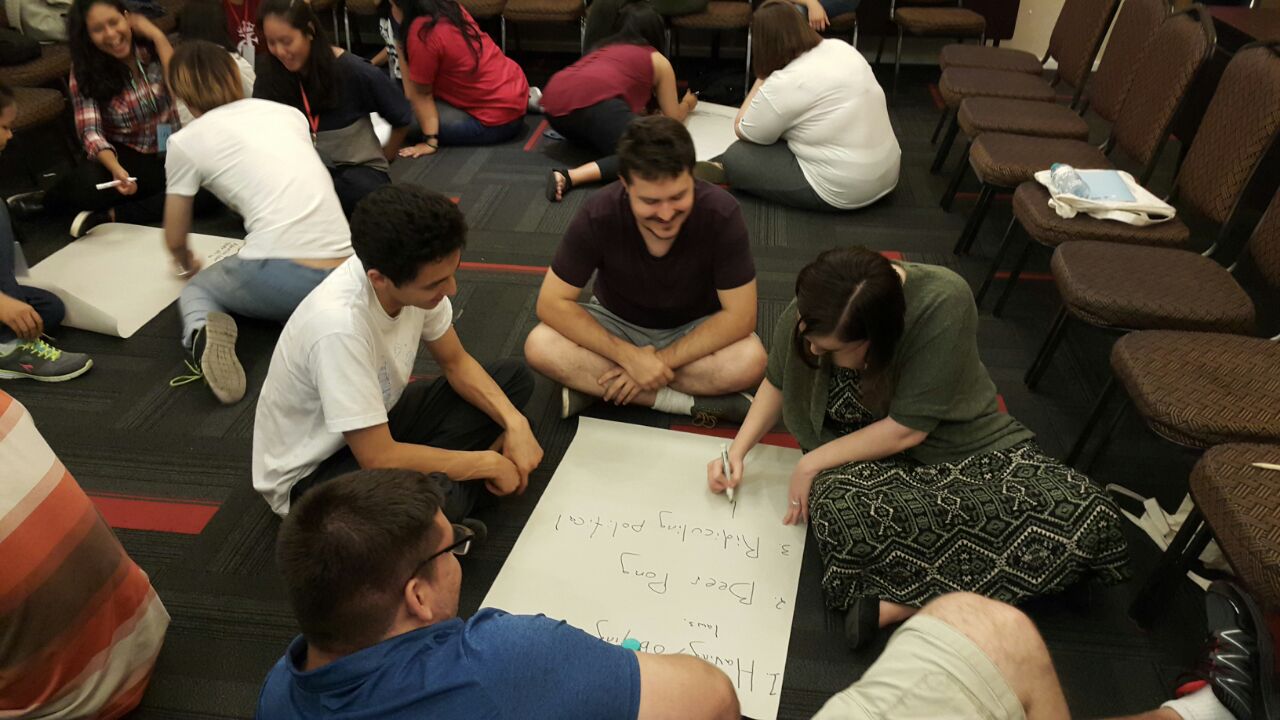 Cross-Cultural Reflection
Reflect upon your experiences to navigate the cultural differences and similarities in Indonesia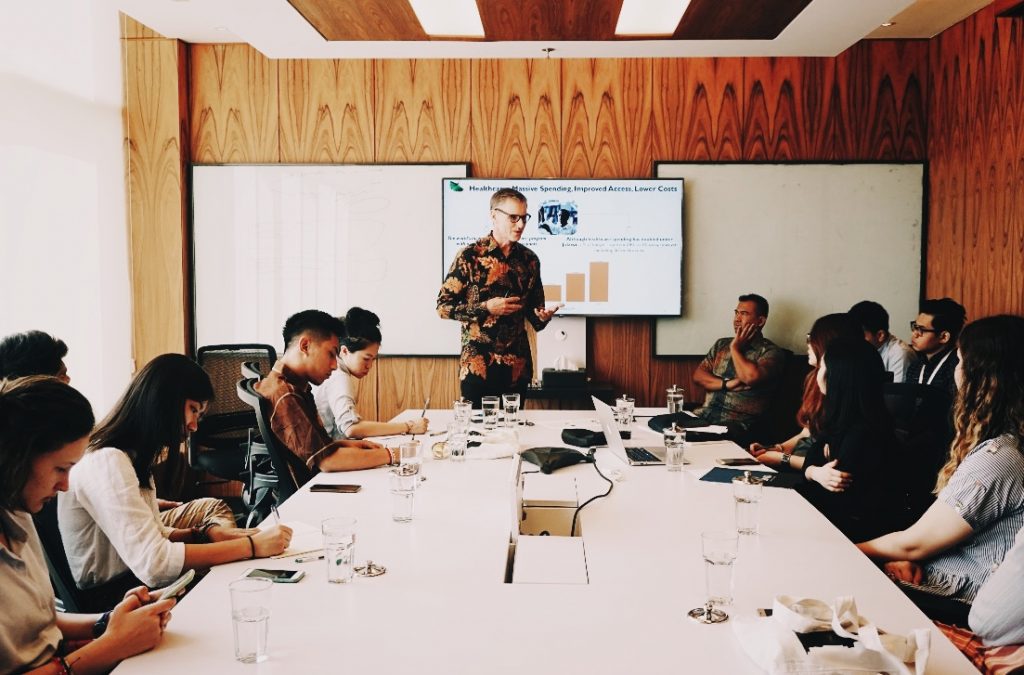 Jakarta Post-Program
Engage with Indonesian government officials, NGOs, business leaders and experience its city tour
Applicants must be U.S. citizens, aged 18-30 years old, university juniors or seniors, or graduate students, currently enrolled in an accredited undergraduate or graduate degree program. They may also be recent graduates (within 6 months) of any accredited U.S. college or university.
Applicants will be judged by the clarity of communication in their personal statements and their demonstrated interest in Indonesia or in learning about Indonesia.
A strong academic record is required as well as a demonstrated interest and success in learning languages.
Stated career plans will be judged in part on the likelihood that such a career will also involve communicating knowledge of Indonesia to a broader audience.