LEGISLATIVE PARTNERSHIP PROGRAM
Aims to improve capacity of DPR parliamentary expert staffs in substantive fields, exchange ideas and knowledge, and to deepen United States and Indonesia legislative-to-legislative contacts.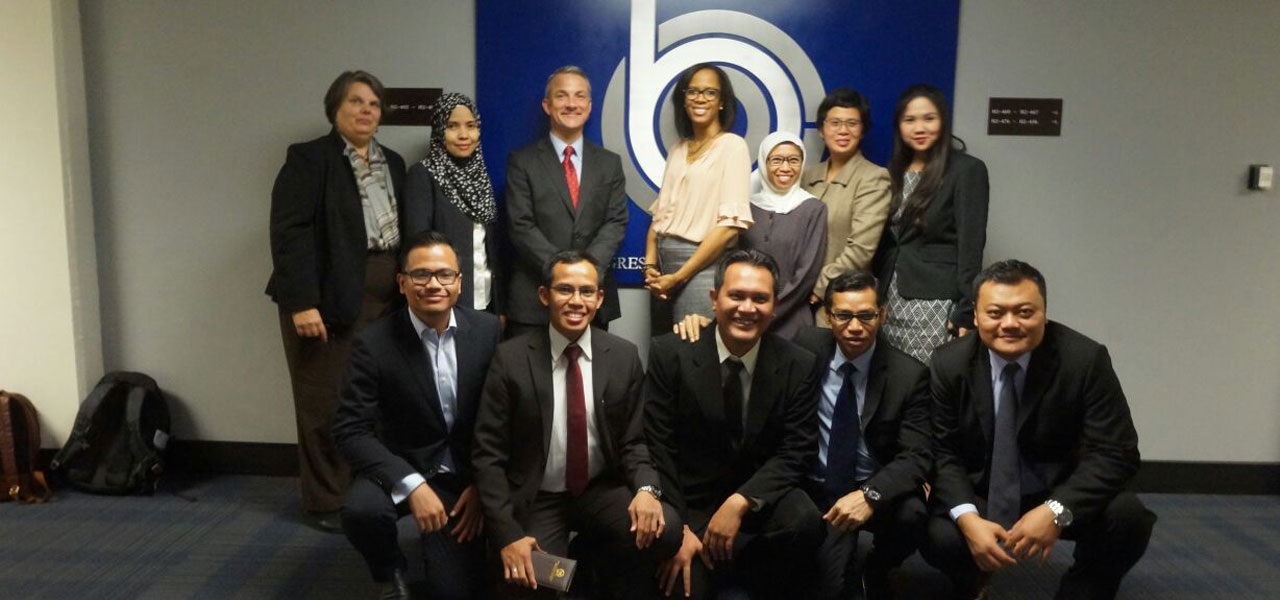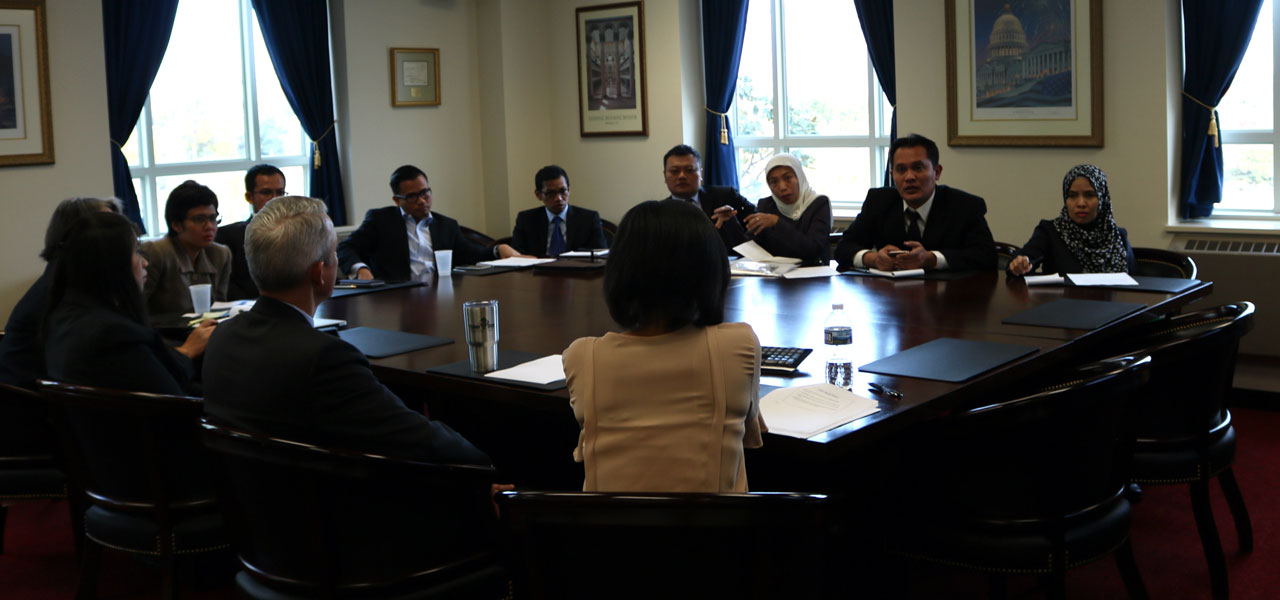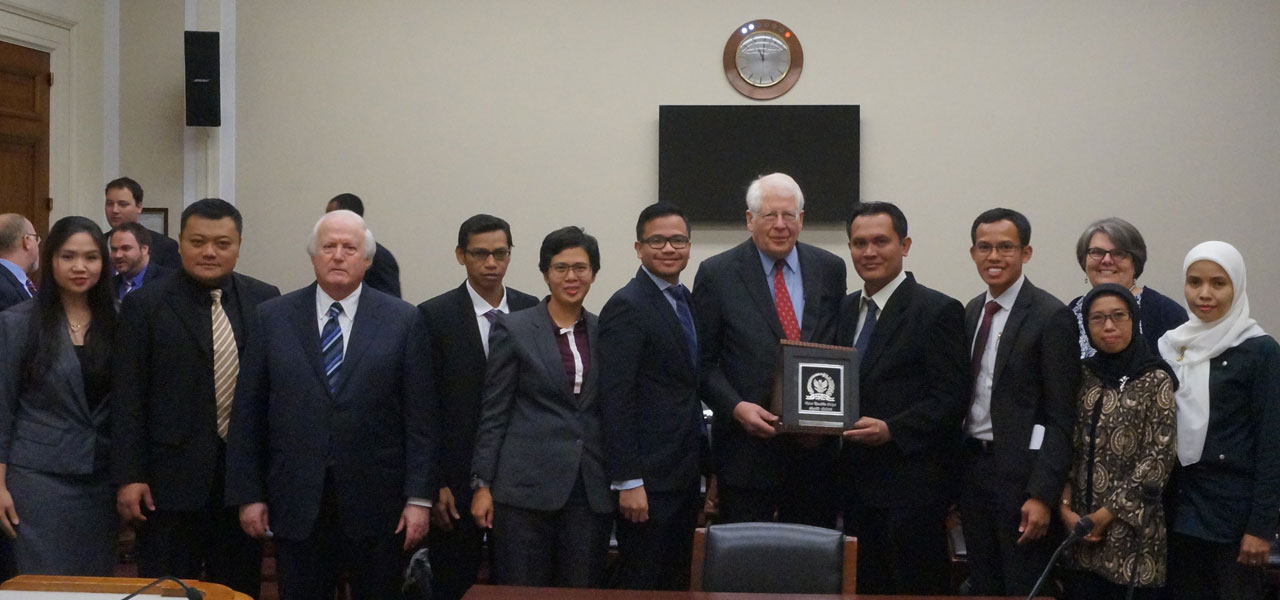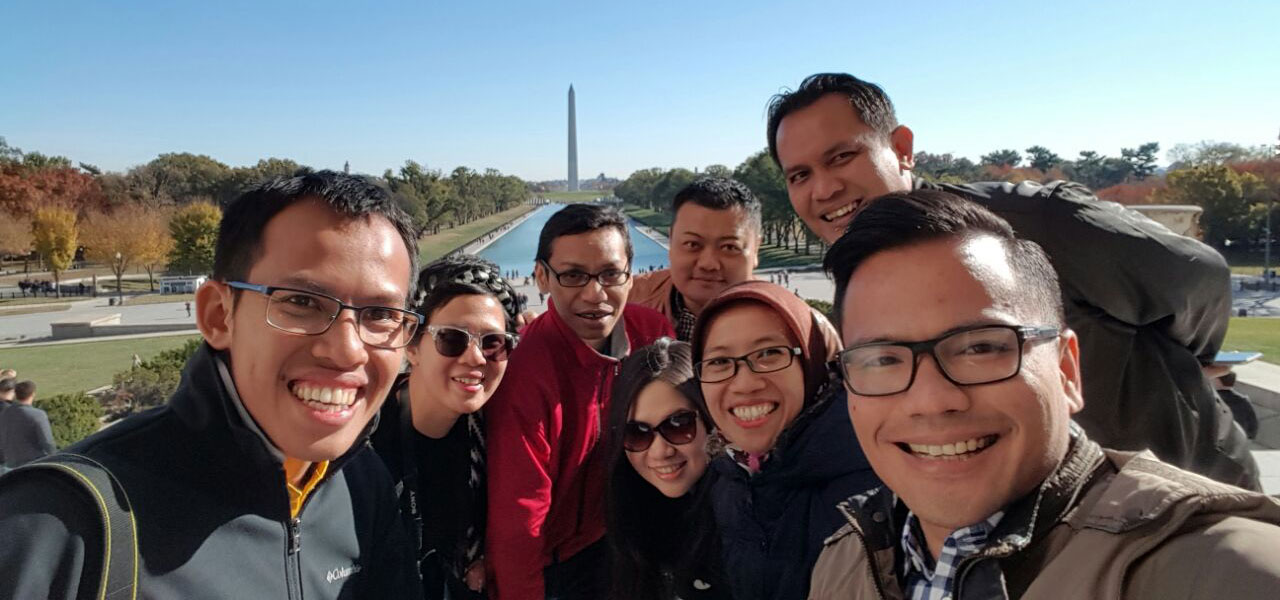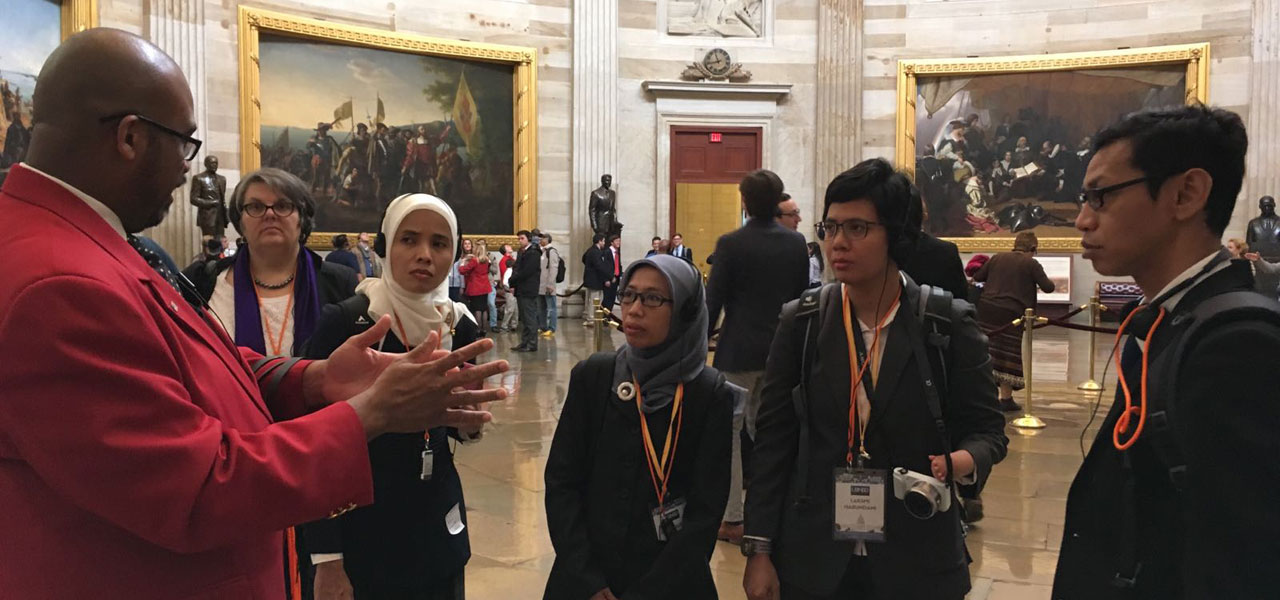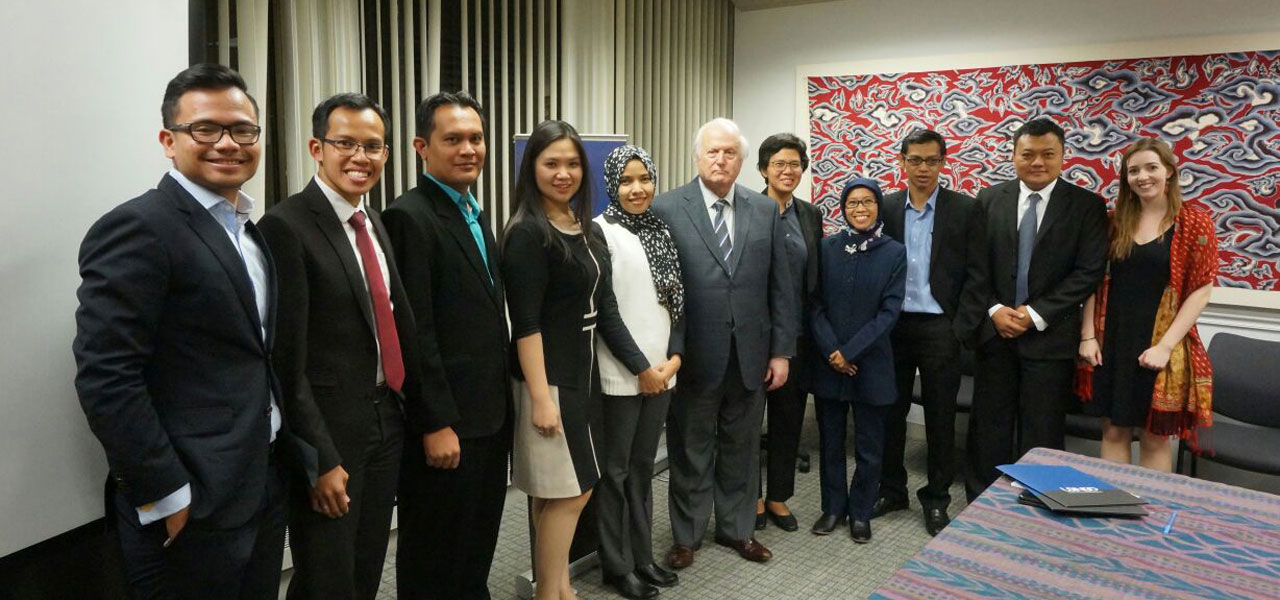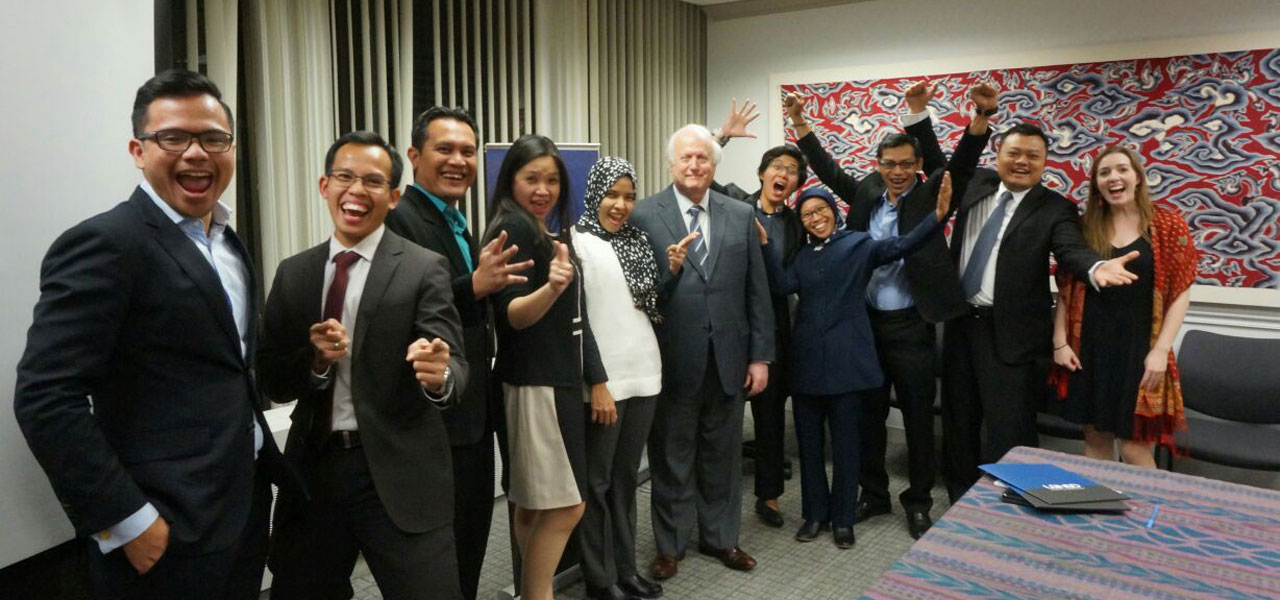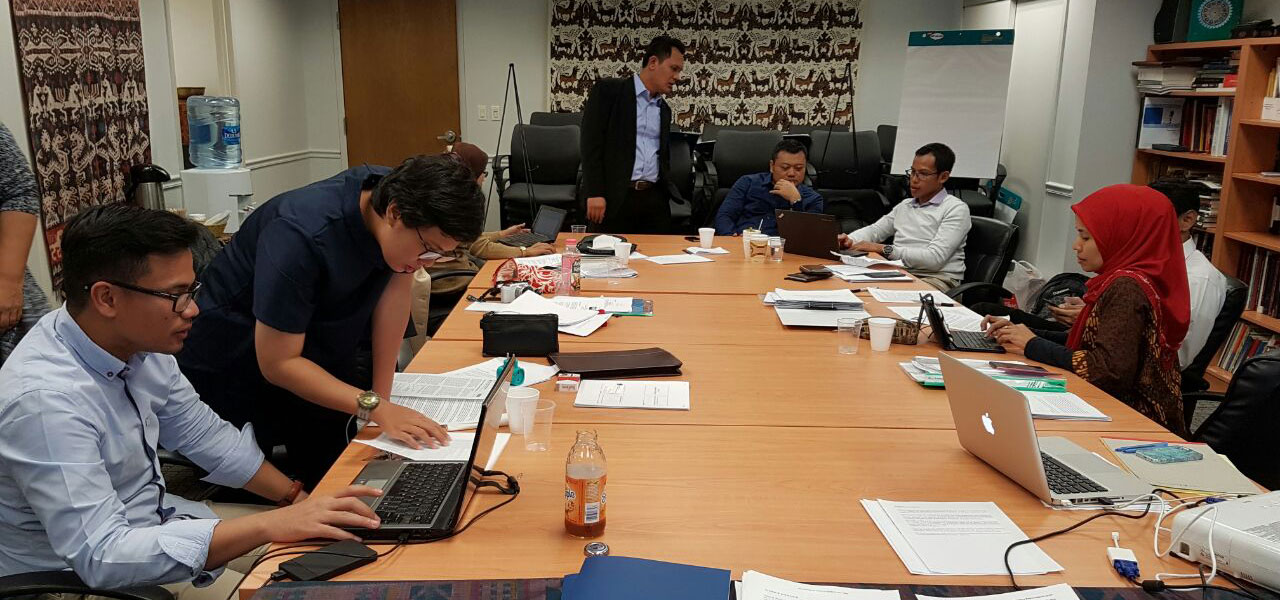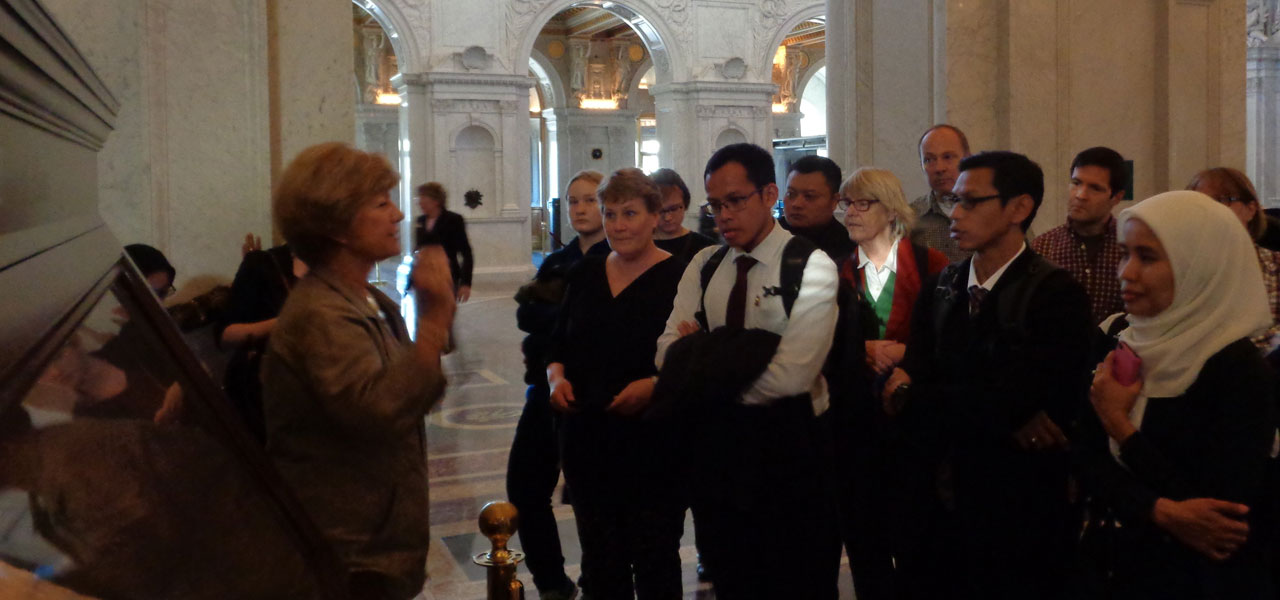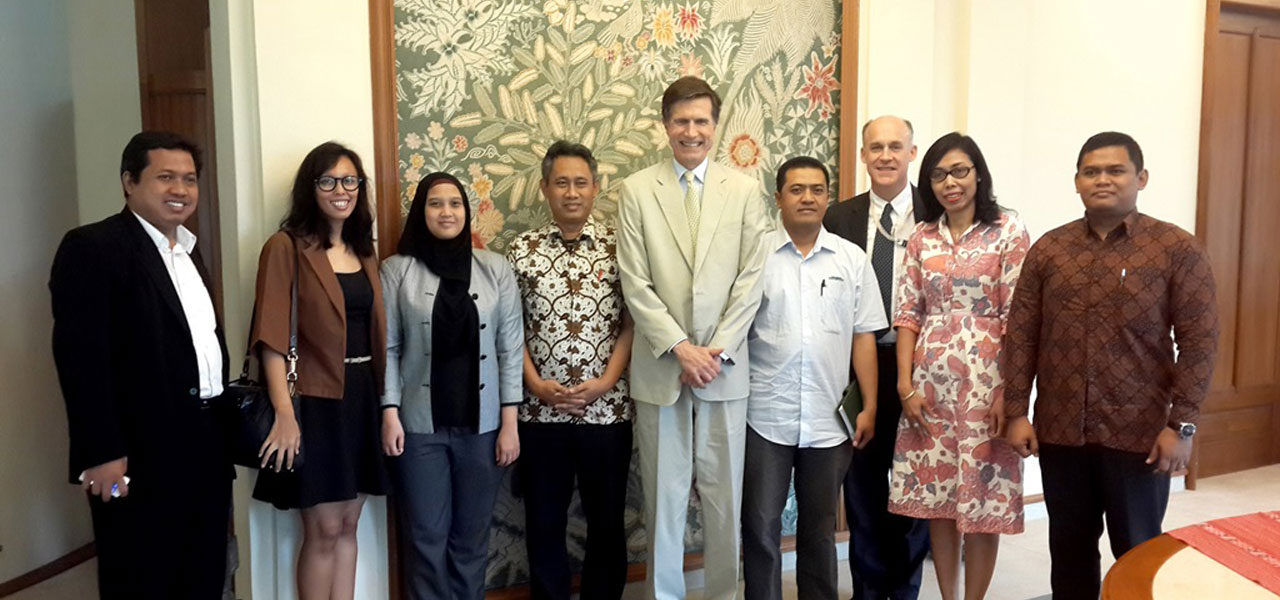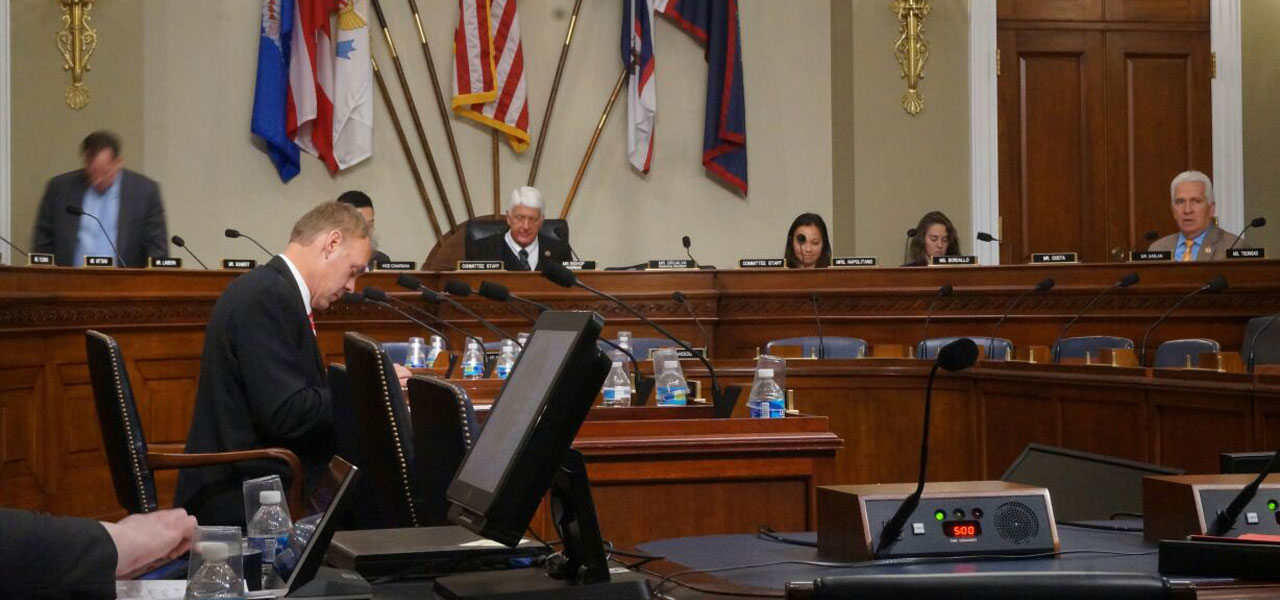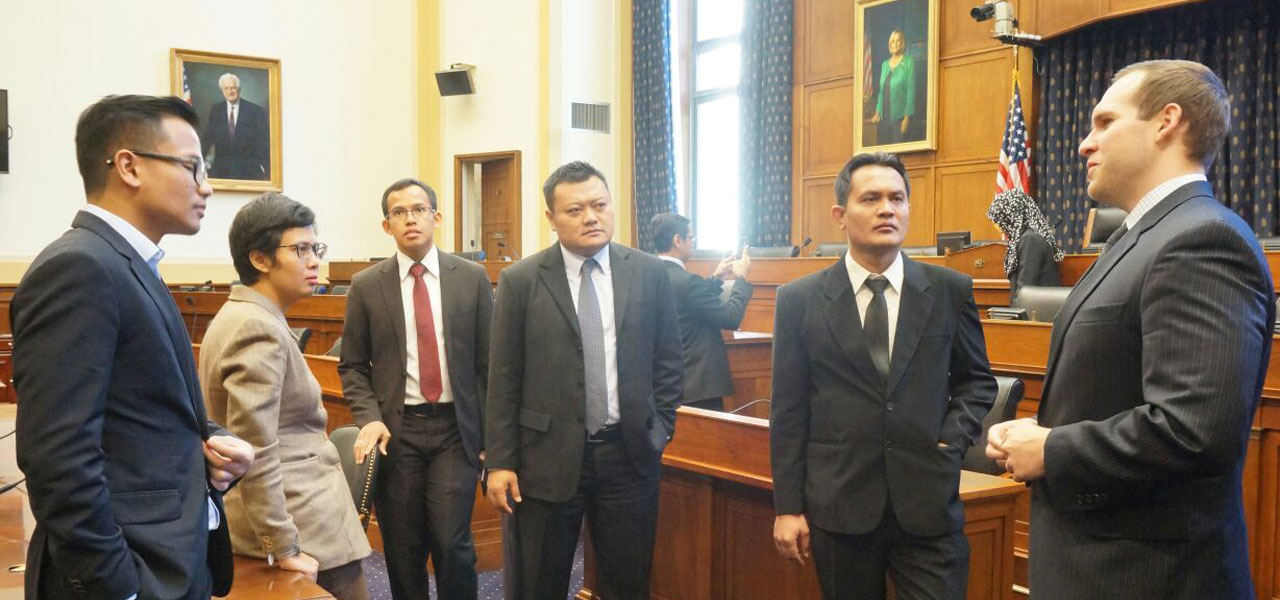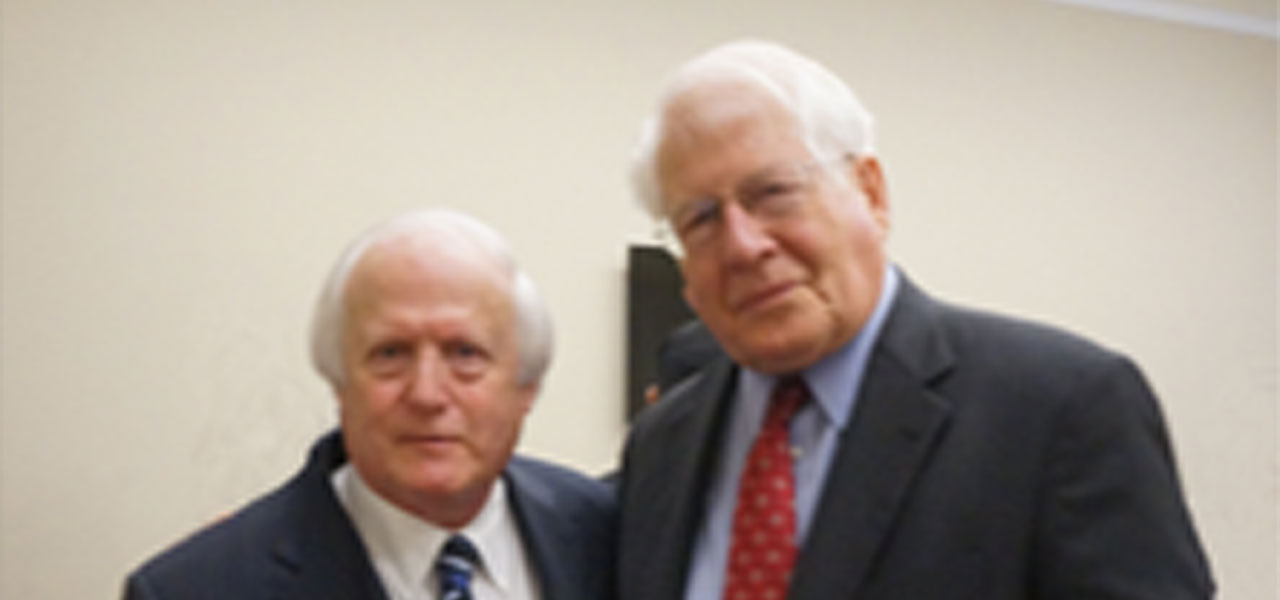 Officially listed as a DPR expert staff, and have more than five years of parliament and/or government-related work experience.
Between the ages of 25-50.
Plays a strategic role in their current position, and has leadership potential in parliament and/or government.
Fluent in both written and oral English (min. equivalent of TOEFL 550) – please note there will be no translator/interpreter provided during the program.
Has education and/or work experience specifically related to the themes of finance, banking, national development, and trade and industry. Only staff who are currently working on these issues will be considered for the 2016 program.
Committed to a concentrated seven-day program, with written individual and group work assignments
Also interested and available for competing for selection for an additional two-week internship program in a U.S. Congressional Office
Has the approval from the head of the committee/fraksi/member of parliament that you are affiliated with.