LEGISLATIVE PARTNERSHIP PROGRAM
Aims to improve capacity of DPR parliamentary expert staffs in substantive fields, exchange ideas and knowledge, and to deepen United States and Indonesia legislative-to-legislative contacts.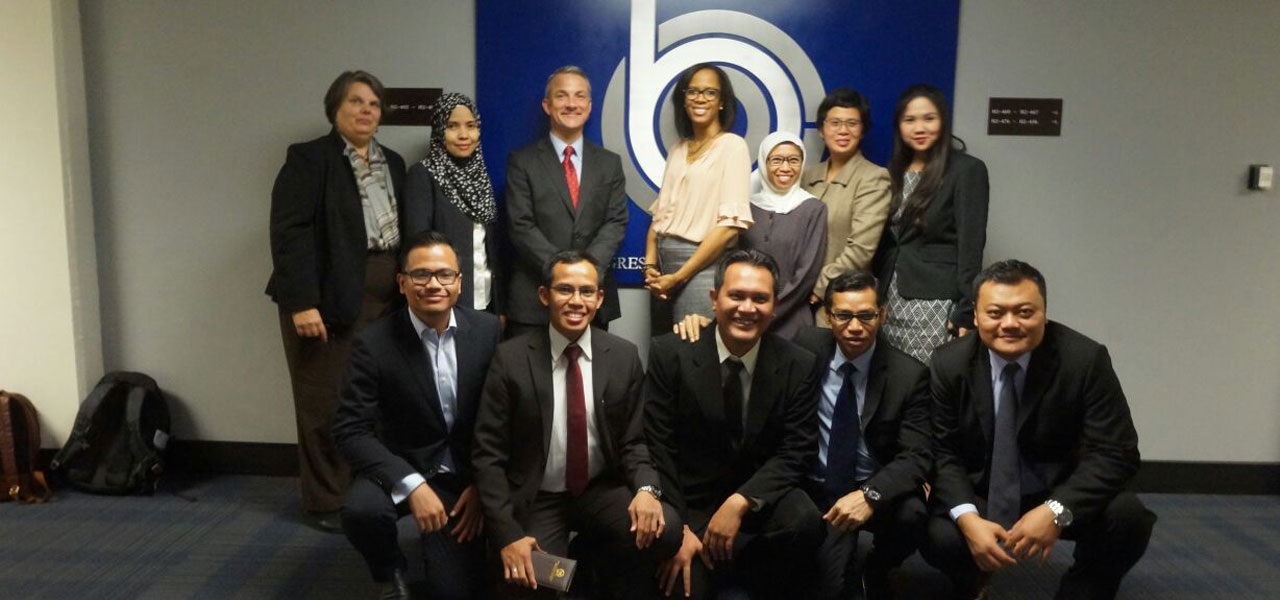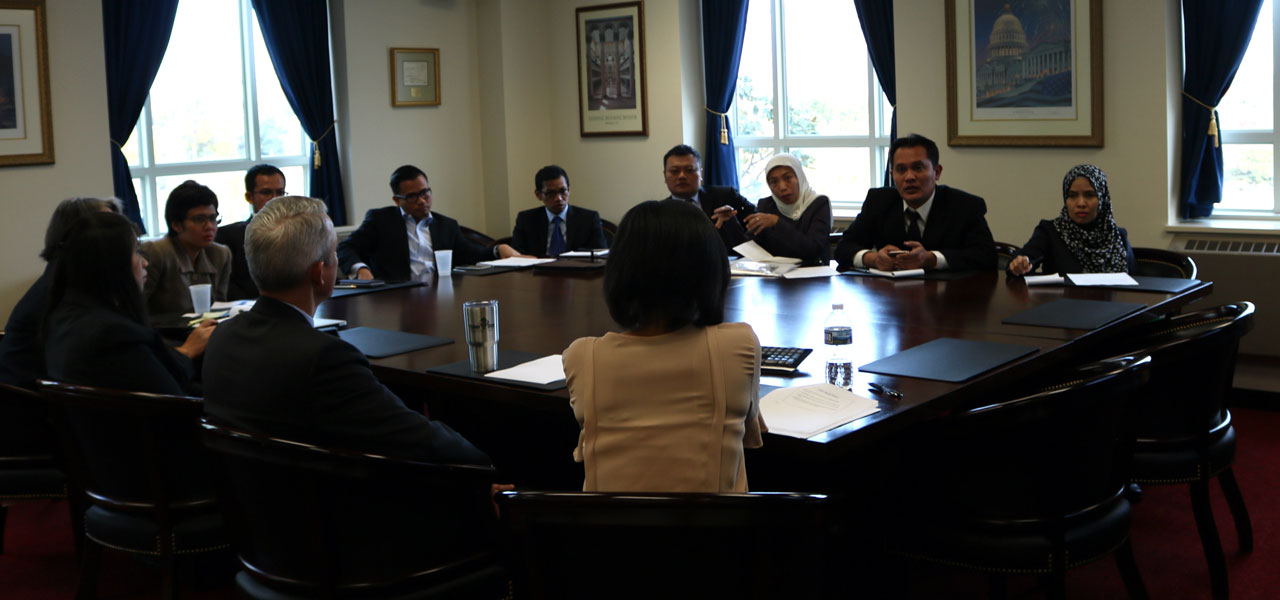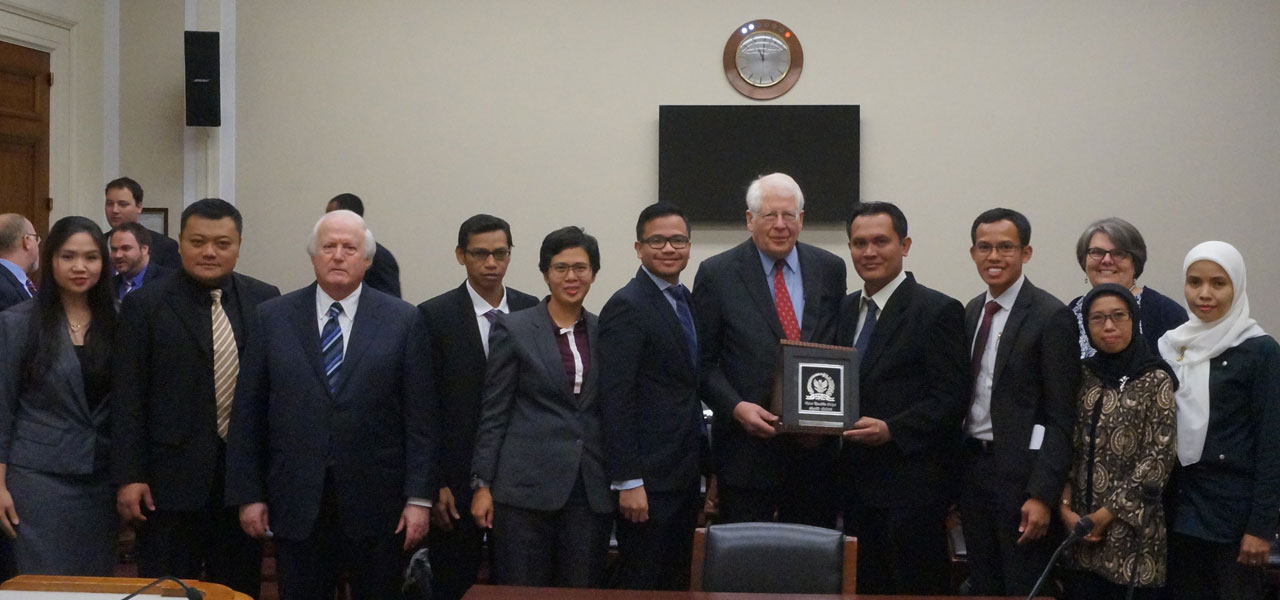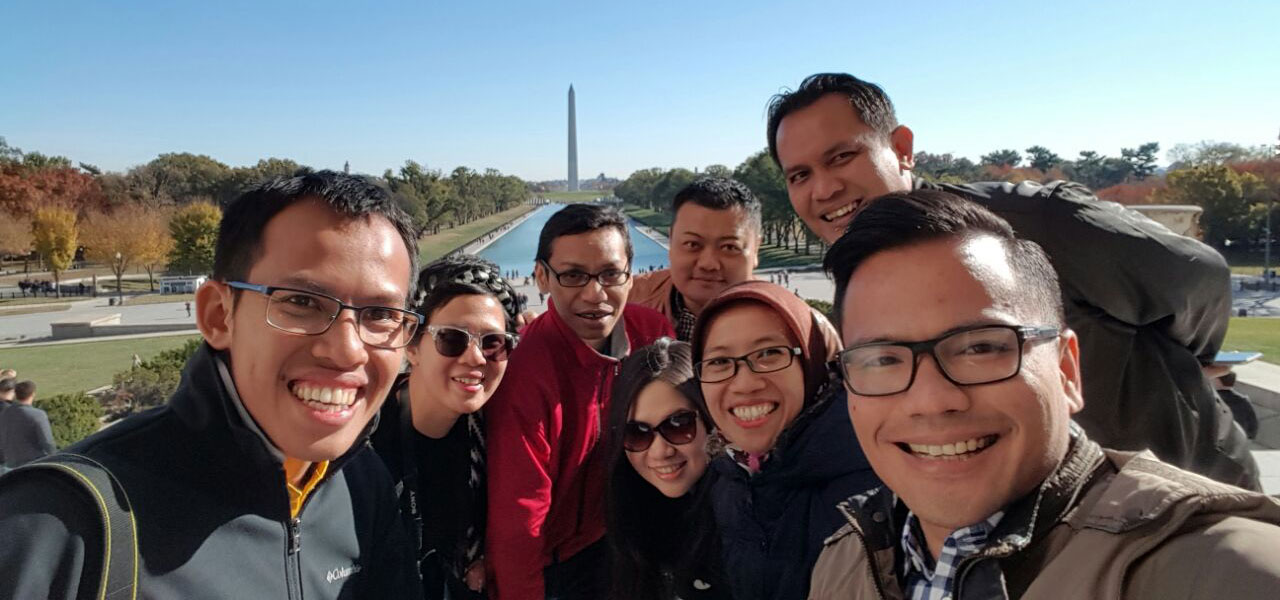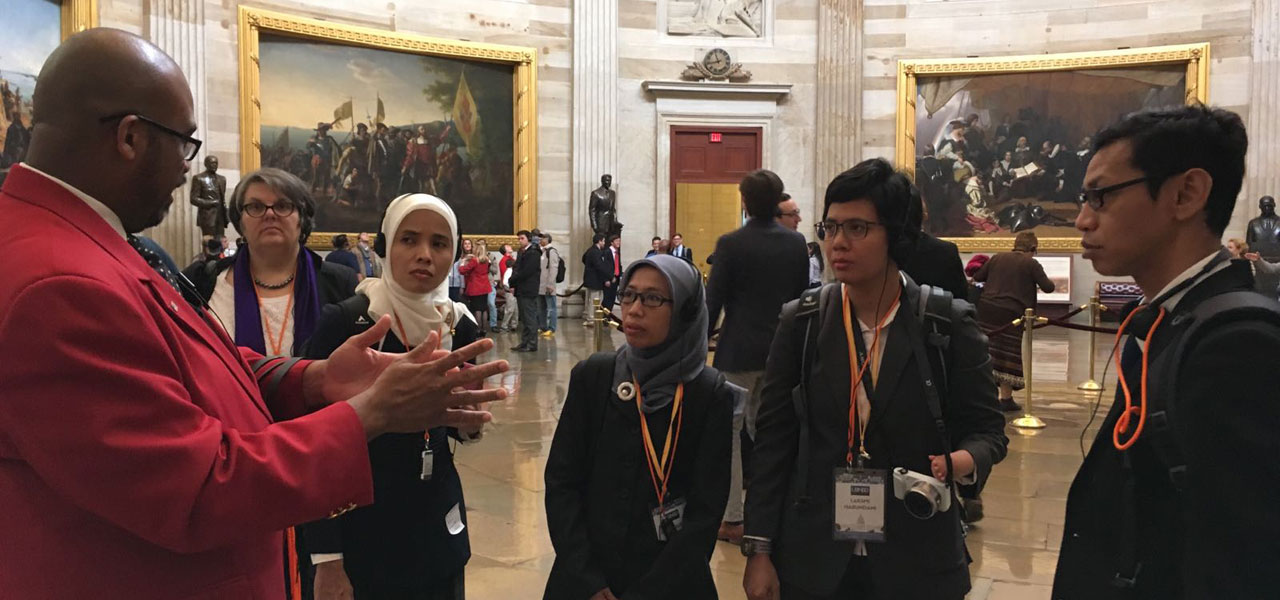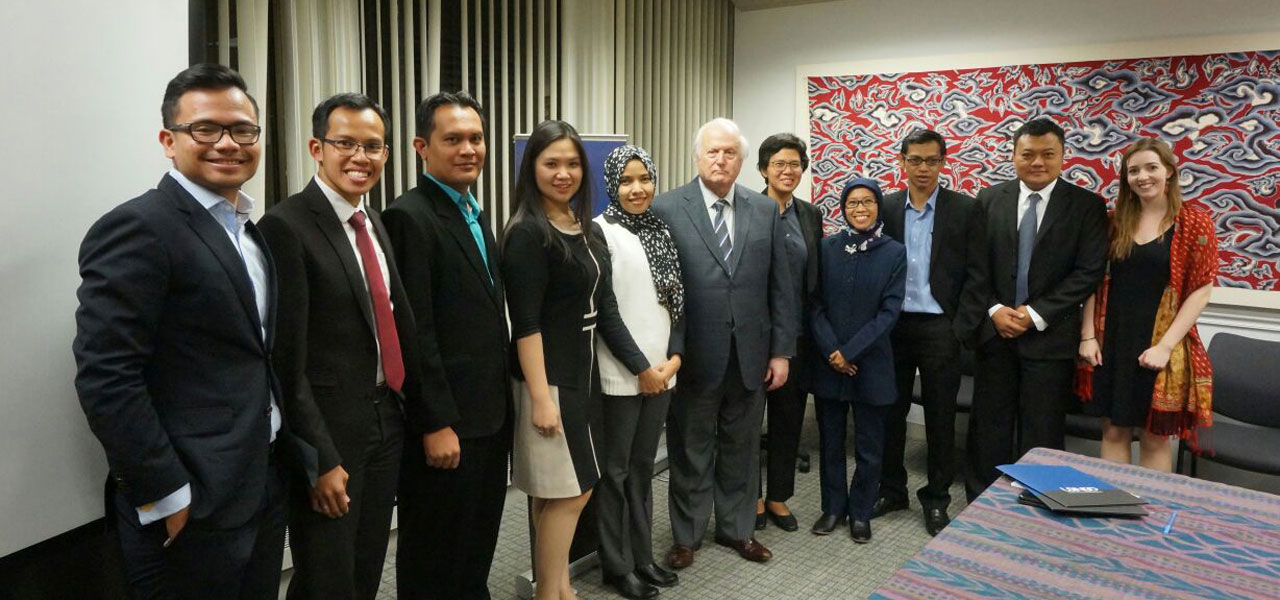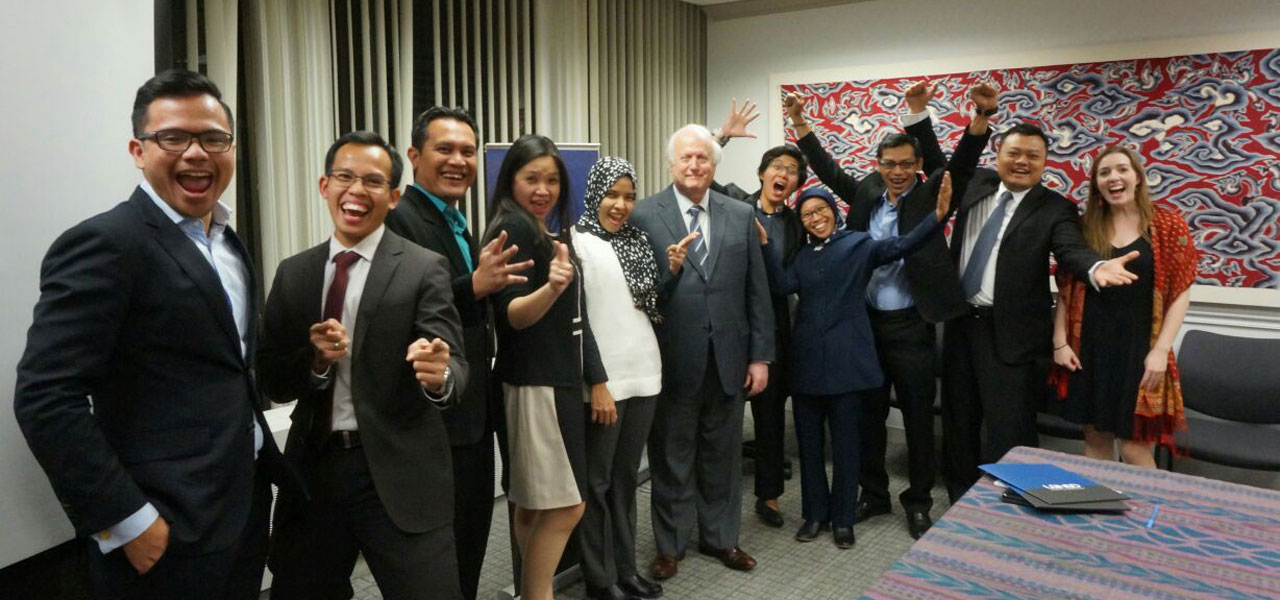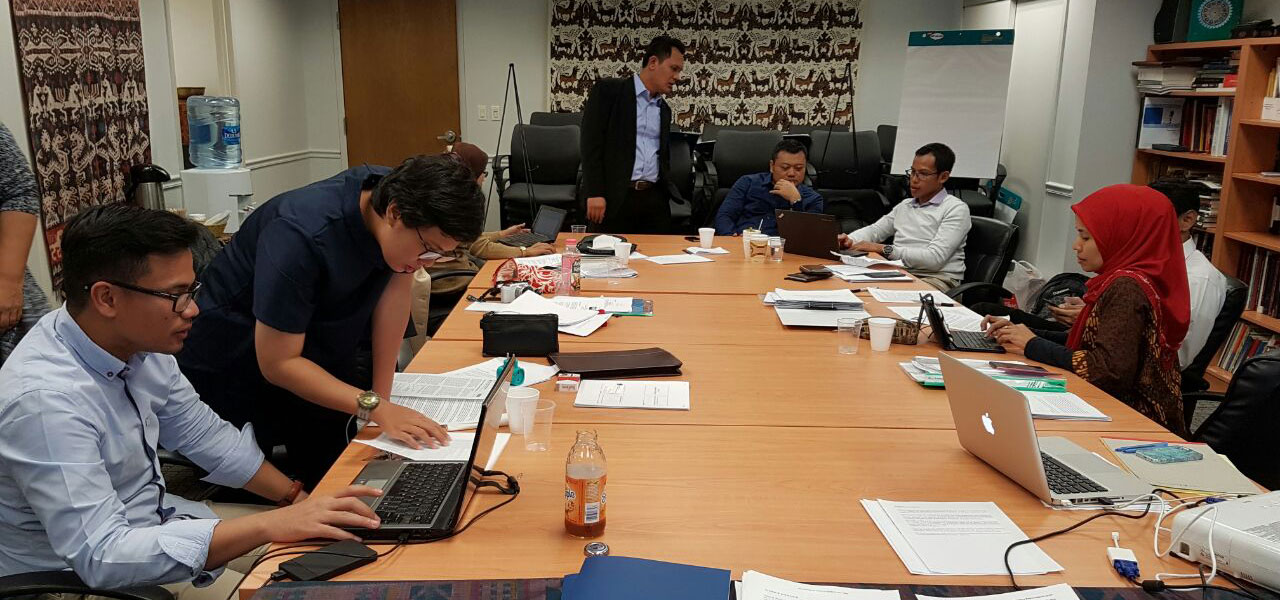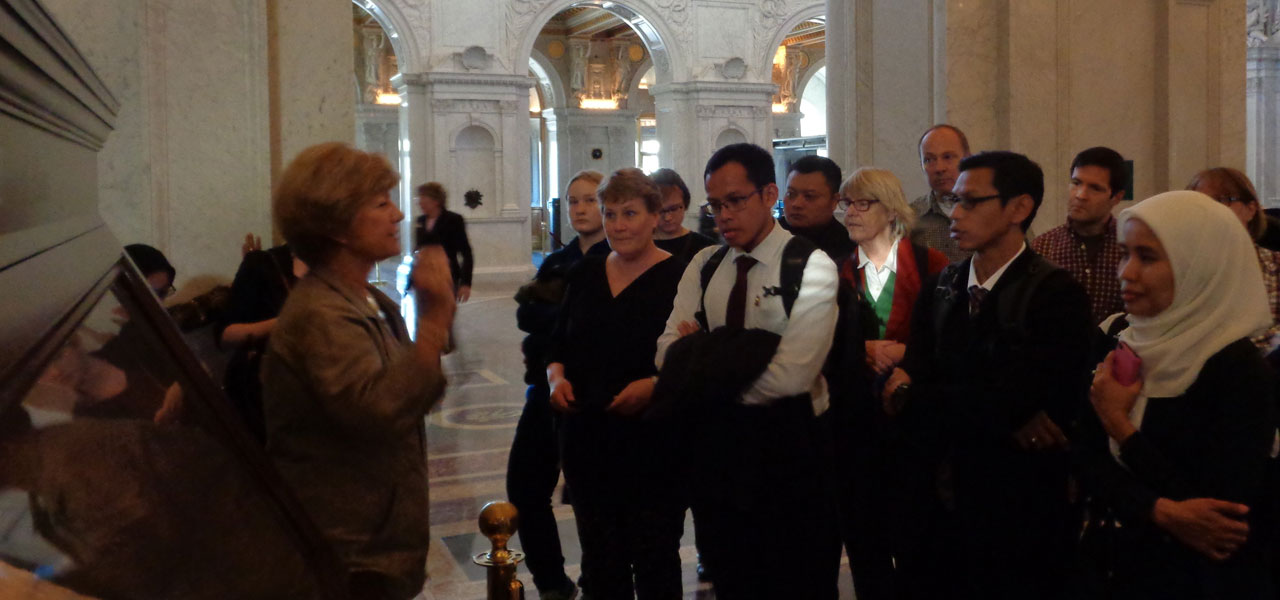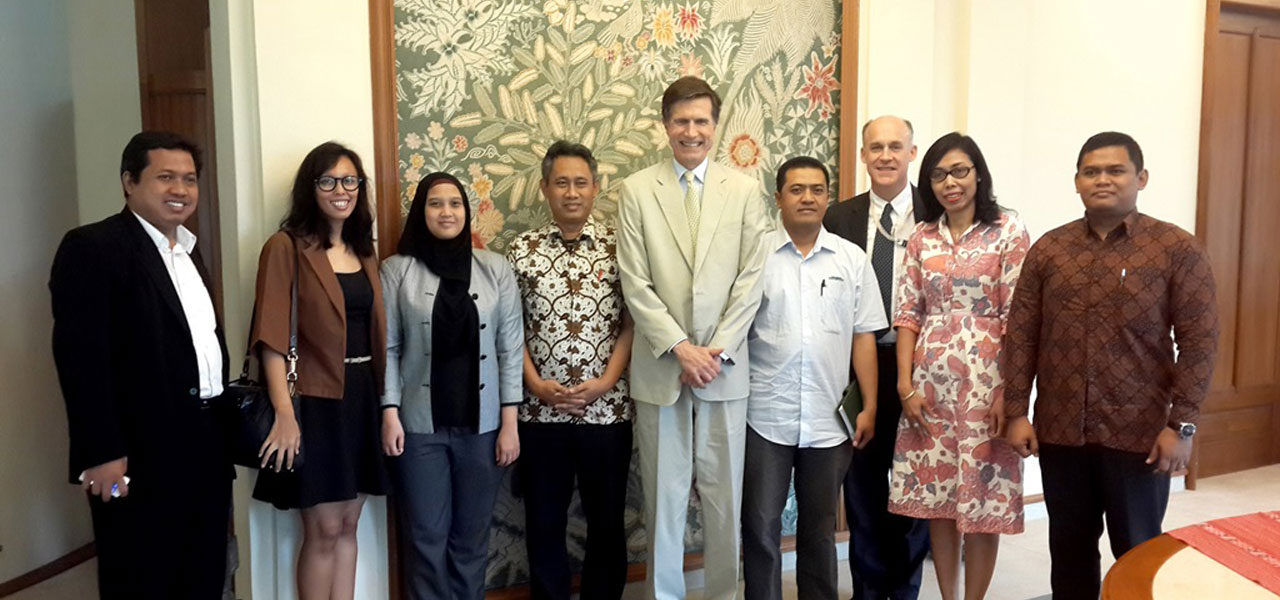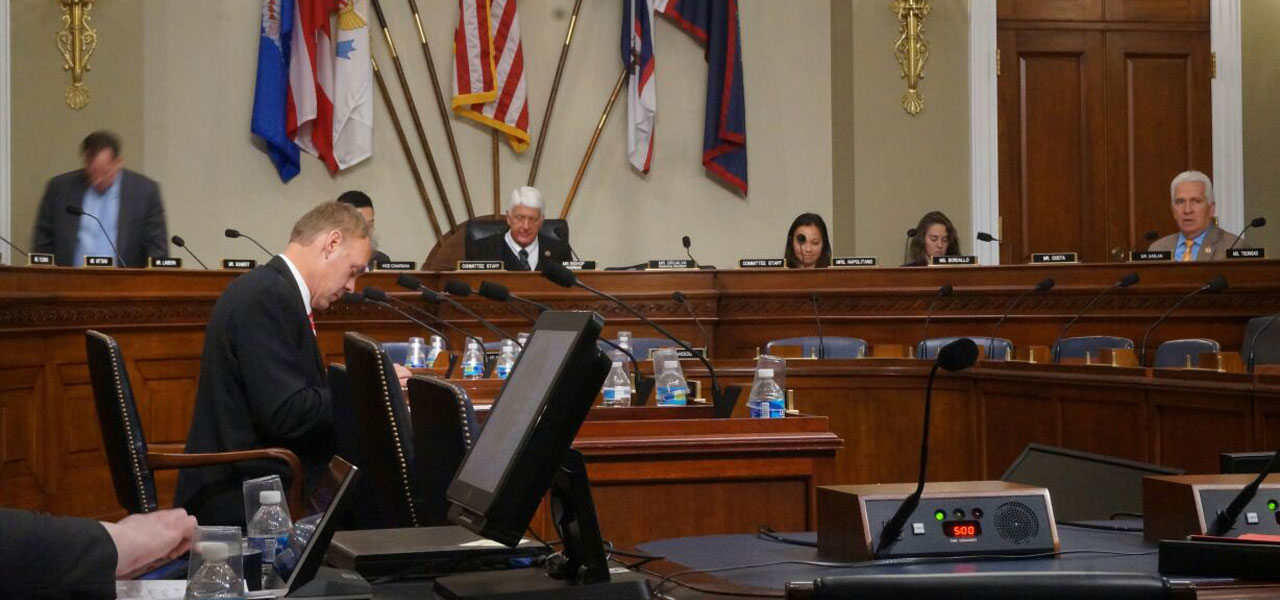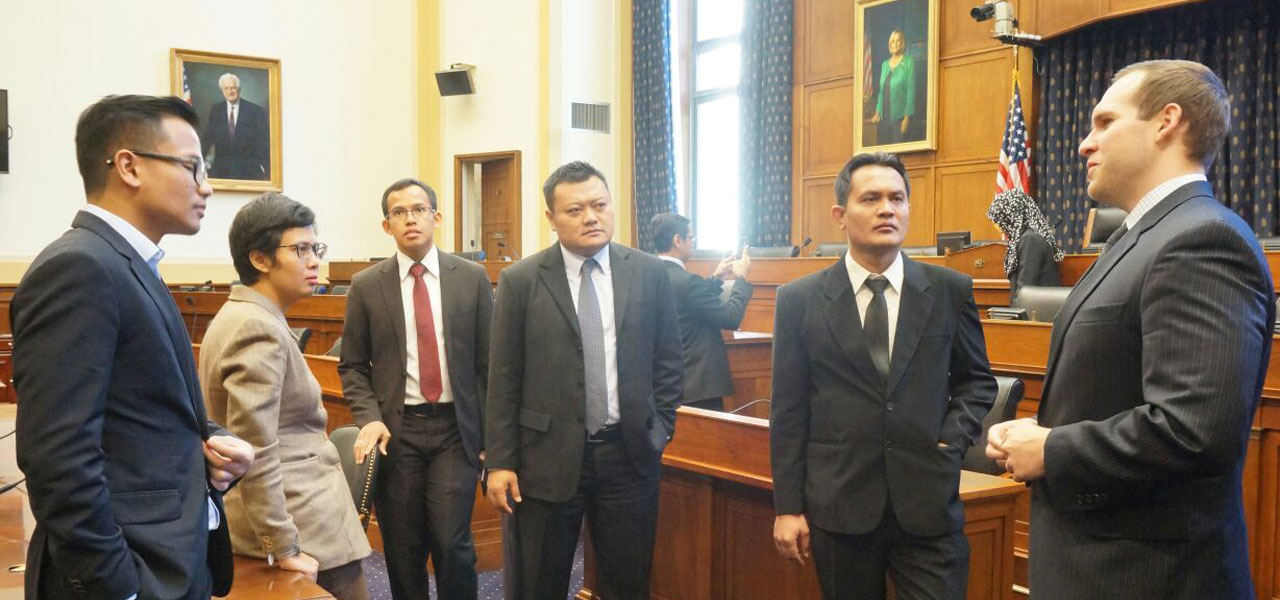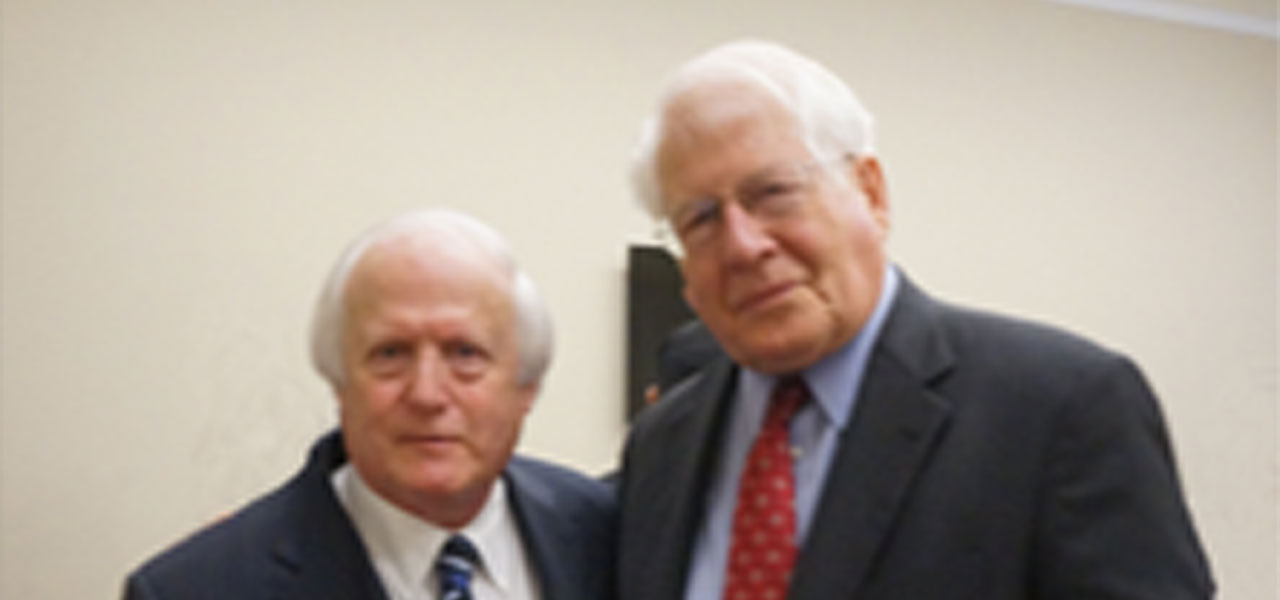 Application Instructions & Deadline
Previous application form is accessible through this LINK. Kindly note, we do not accept direct copy submissions.
In the process, eligible candidates are required to submit the complete application form, one recommendation letter (preferably from your supervisor), and two writing samples to usindojkt@usindo.org . In our admissions process, we give careful attention and consideration to each application. Please ensure that you provide detailed and thorough answers in your application. An incomplete or late submission will not be considered.
Only shortlisted candidates will be contacted and interviewed by the panel selection committee.  The committee is chaired by USINDO and composed of a diverse mix of members from non-governmental organizations and from governments.
Should you have any further inquiries or questions, please contact Ms. Ajanti at usindojkt@usindo.org or by phone at (+6221) 39830061.