YSEALI-ACYPL-USINDO PROFESSIONAL FELLOWS PROGRAM
As its in-country partner, USINDO facilitates exchanges for American and Indonesian political, policy, and community leaders to expand their network and to develop their skills.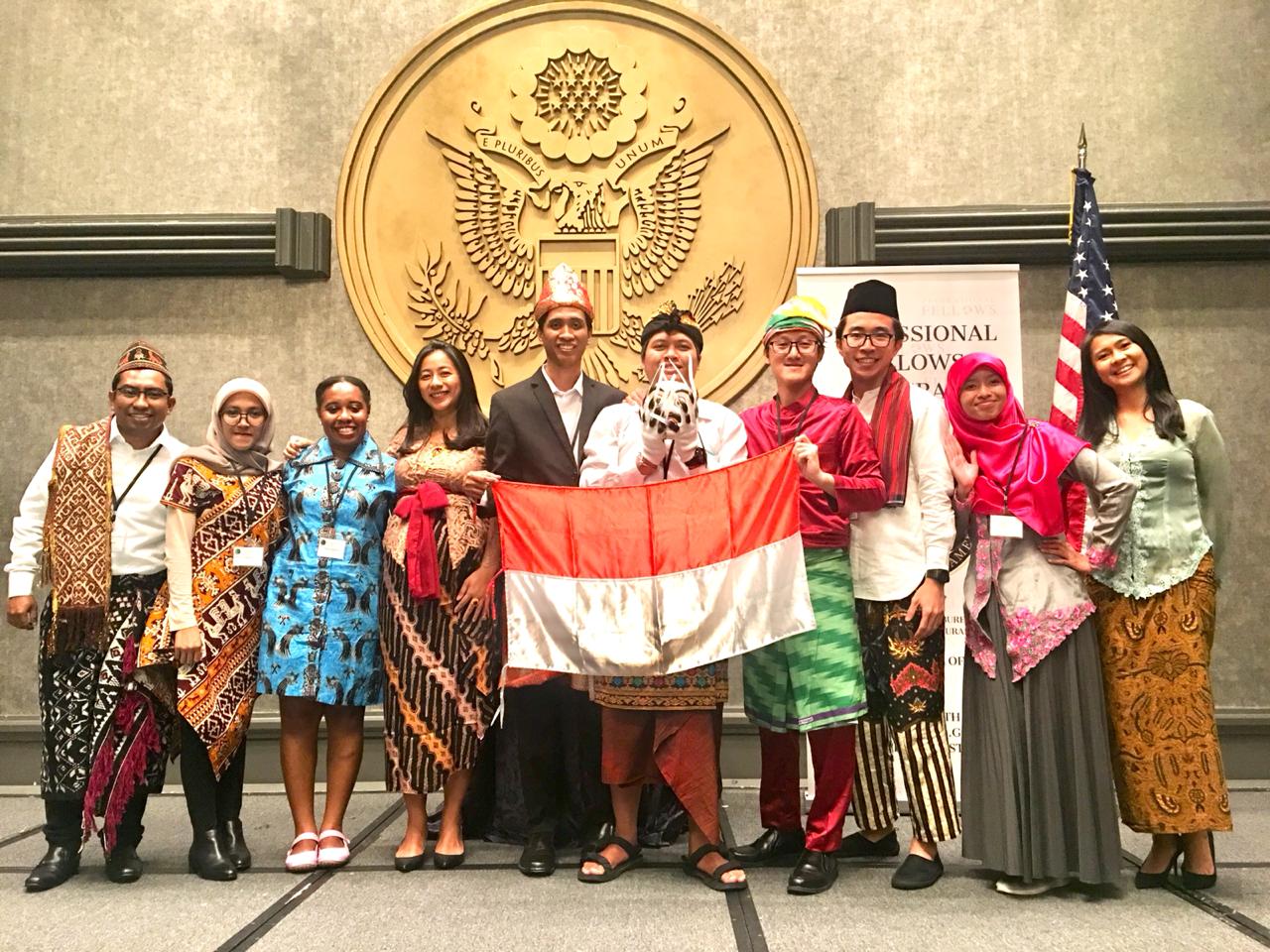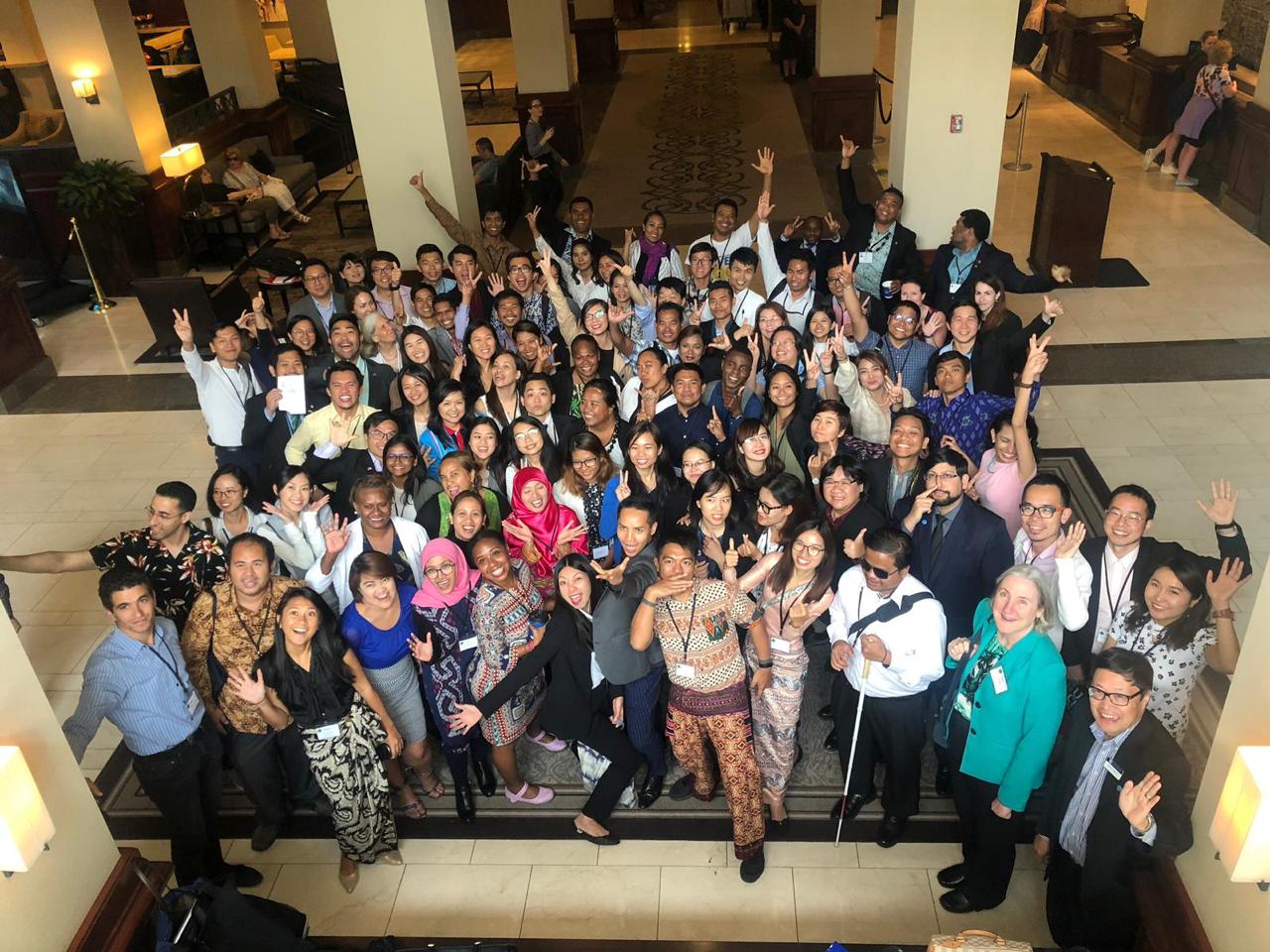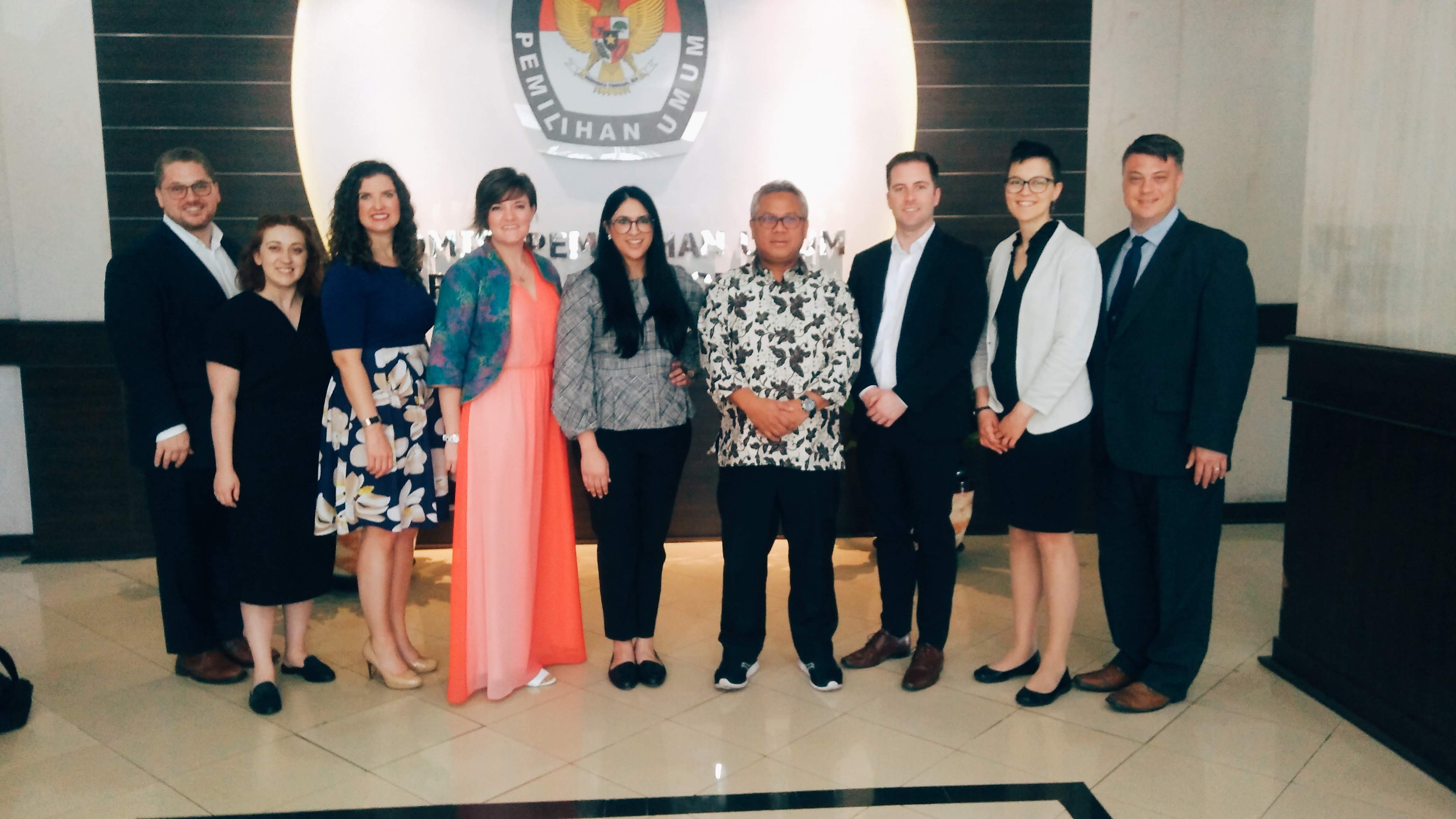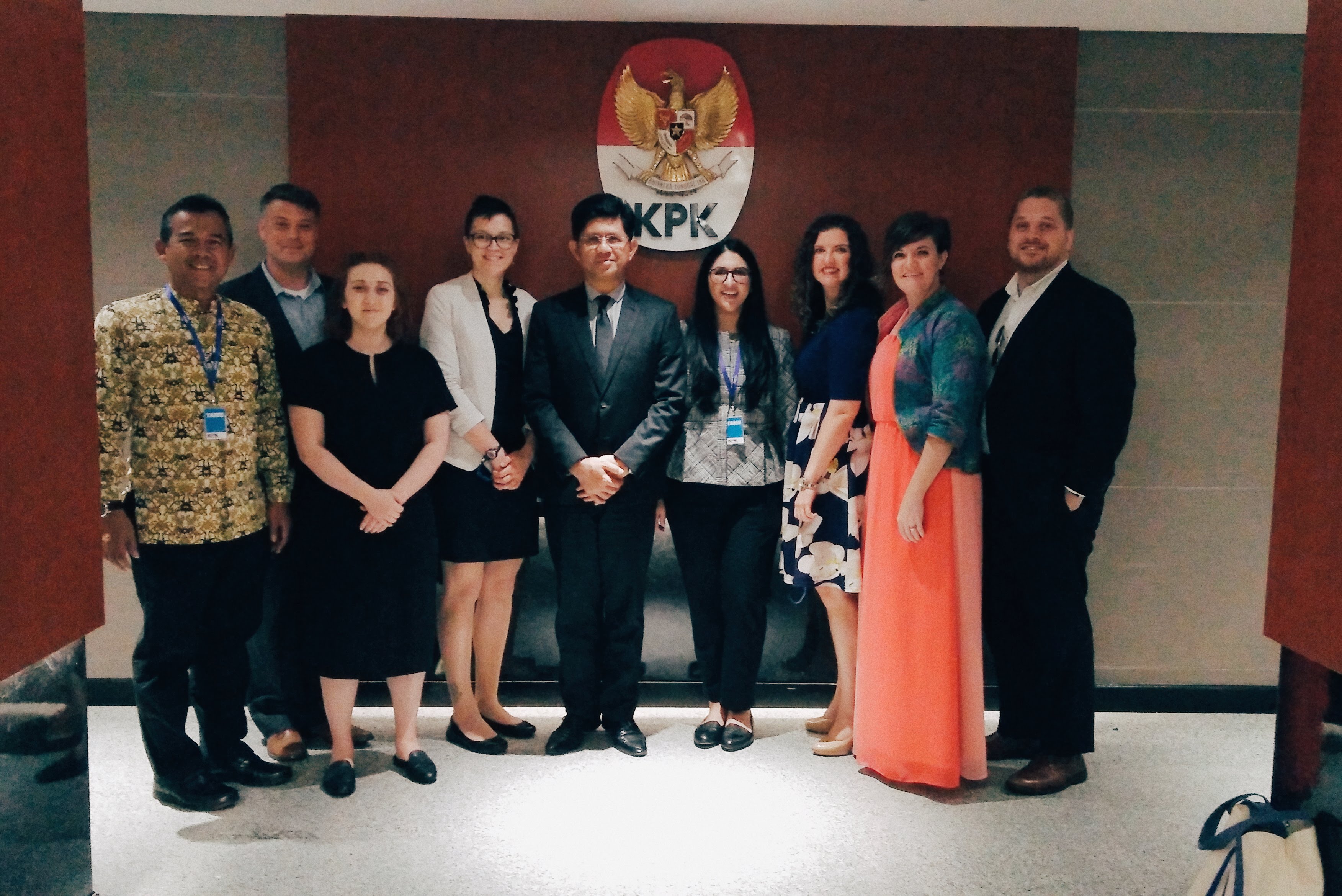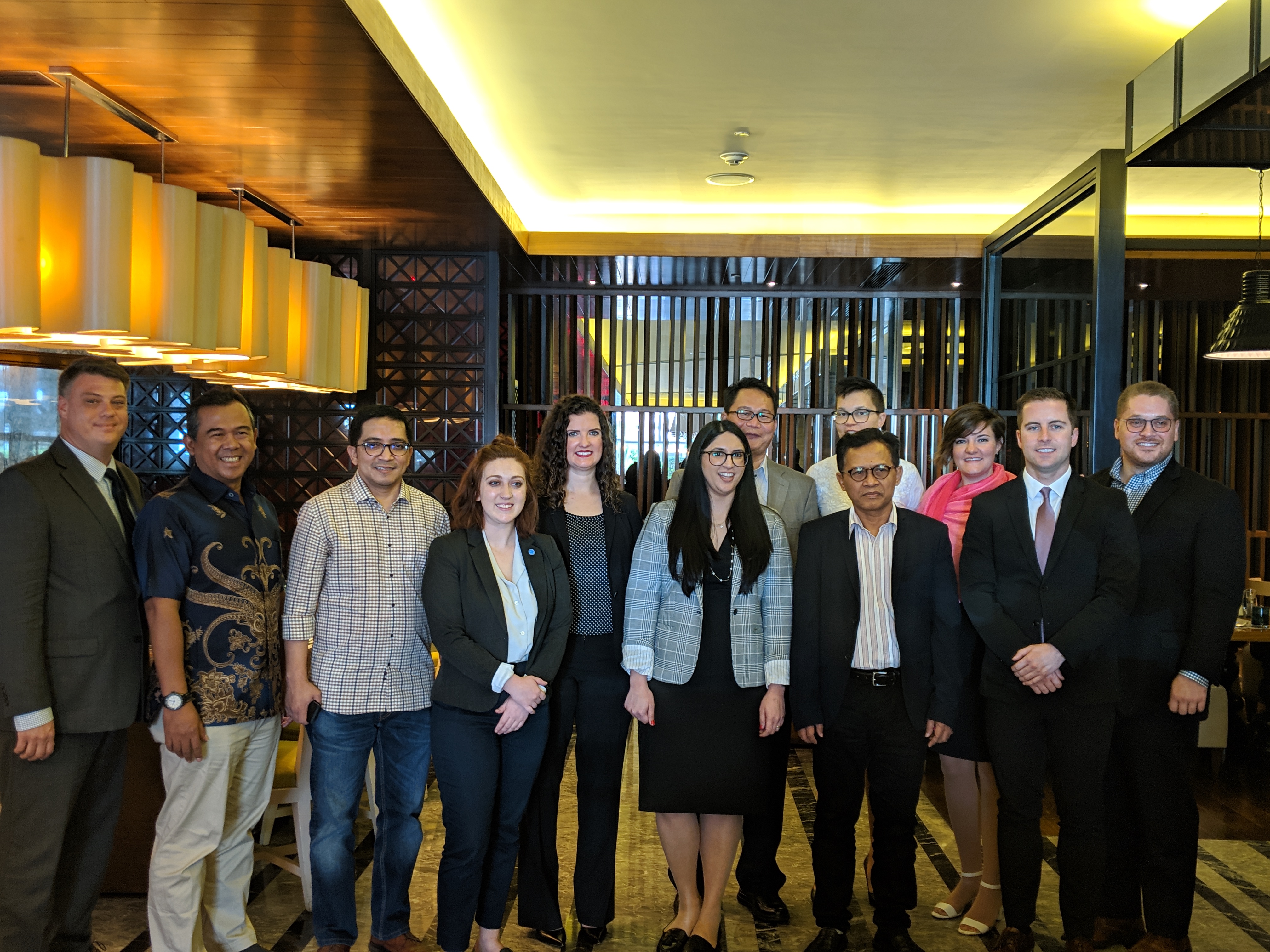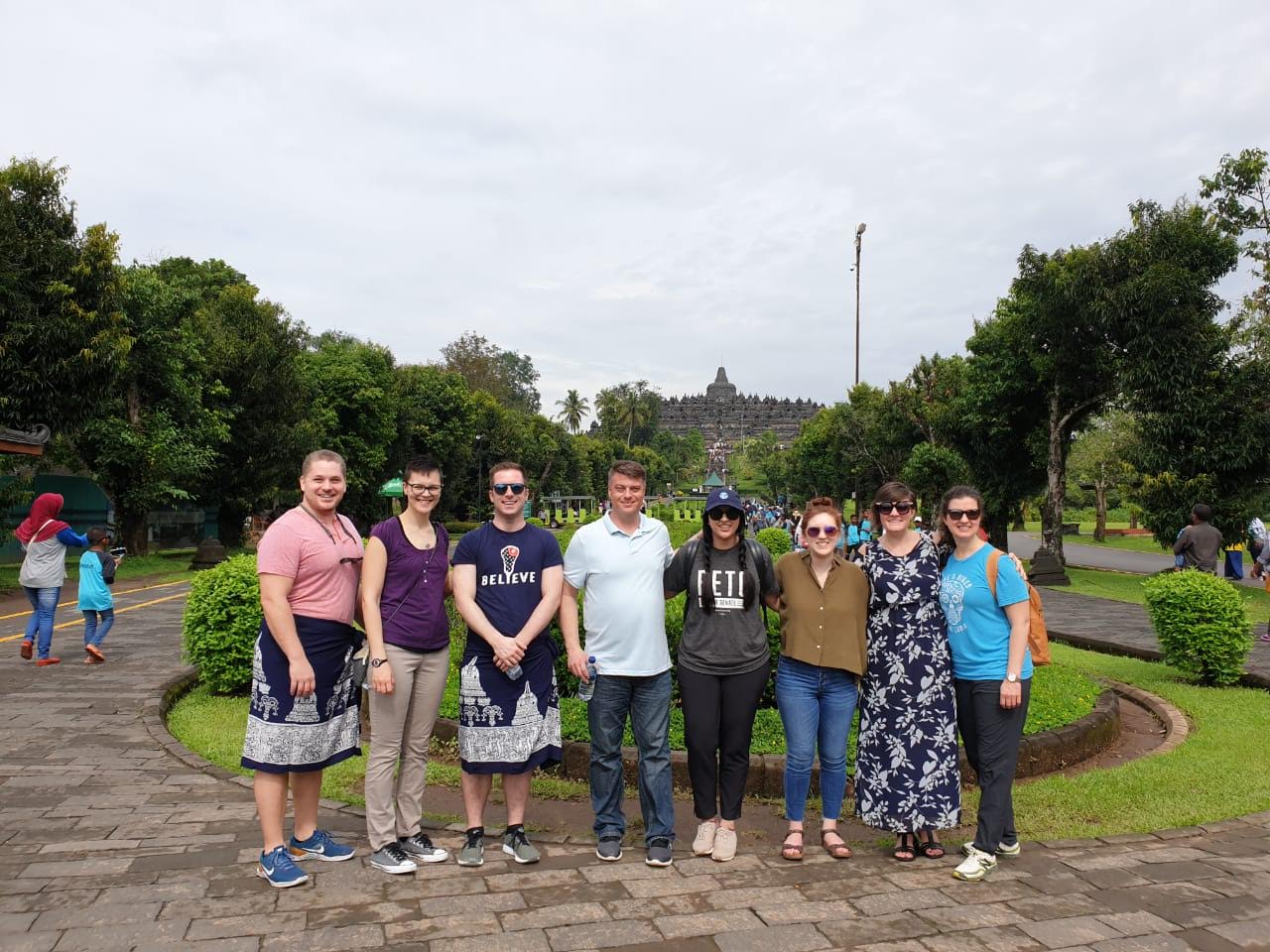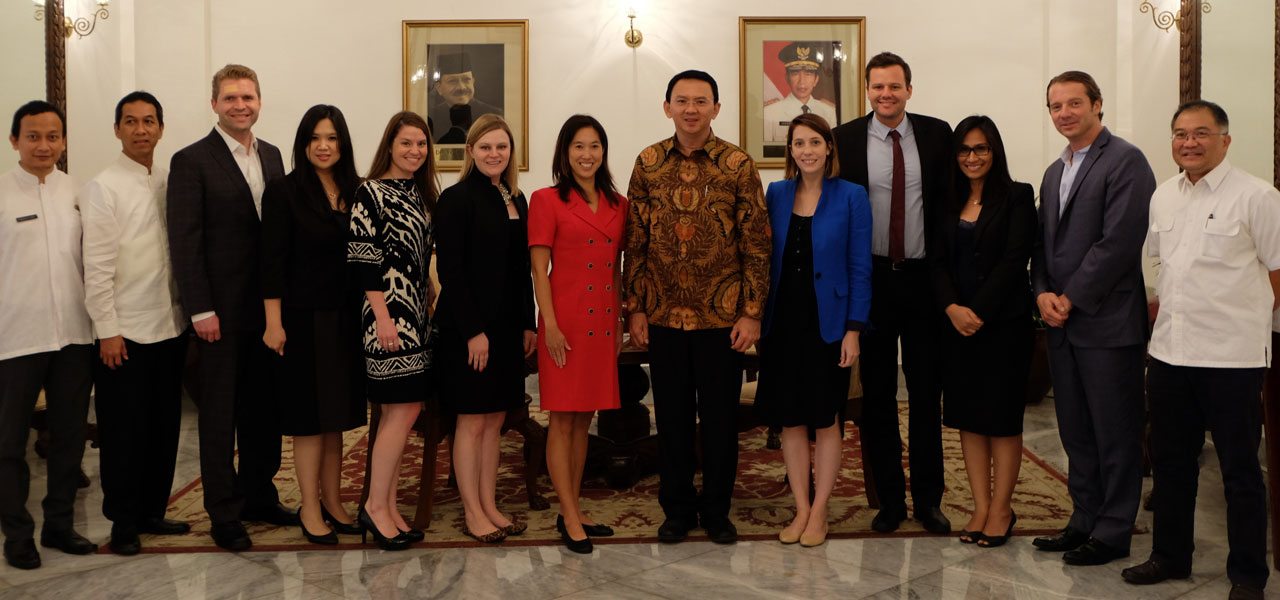 ACYPL – USINDO Exchange Program
USINDO in cooperation with American Council of Young Political Leaders (ACYPL) announced an exchange program for young American and Indonesian political leaders. ACYPL Exchange Program aims to deepen delegates' knowledge on politics,  economy, and education as well as to strengthen their leadership and public diplomacy skills. Delegations are comprised of young political leaders, ages 25 to 40, who are selected based on their current political leadership roles and potential for future achievement.
During the program, delegates meet and interact with national, regional, and local government officials, as well as corporate and policy makers to explore politics, governance and policy making process, including strategy and message development, policy formulation, fundraising, field organization, polling, advertising, media, and technology. The delegates will also meet and share ideas with community leaders and ACYPL alumni who work and serve in state legislature. Besides meeting with politicians and leaders, the delegates will engage in local cultural activities.
USINDO now continues to support the YSEALI Professional Fellows Program as in-country partner for American Councils for International Education.