EDWARD E. MASTERS FELLOWS PROGRAM
A fellowship that funds the graduate education for Indonesian government future leaders to top schools in the U.S.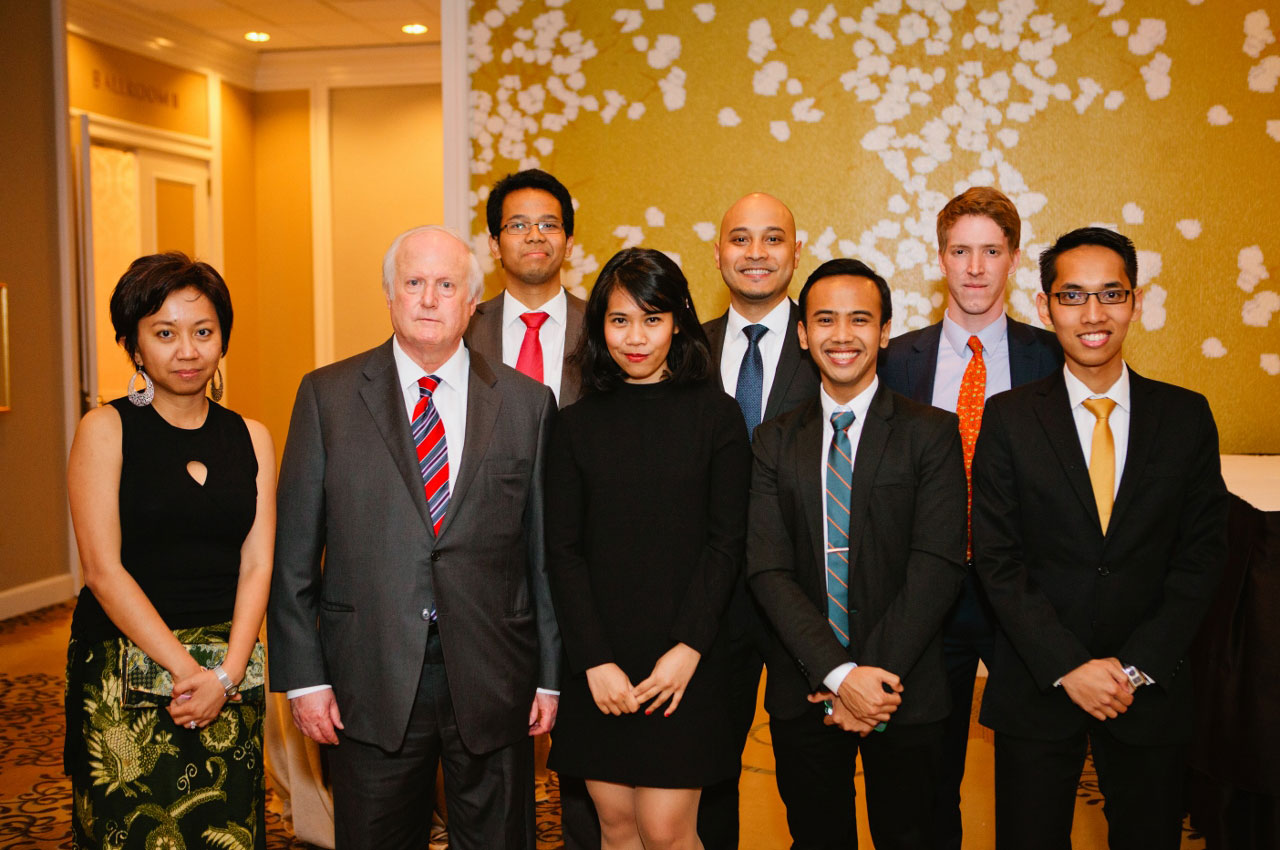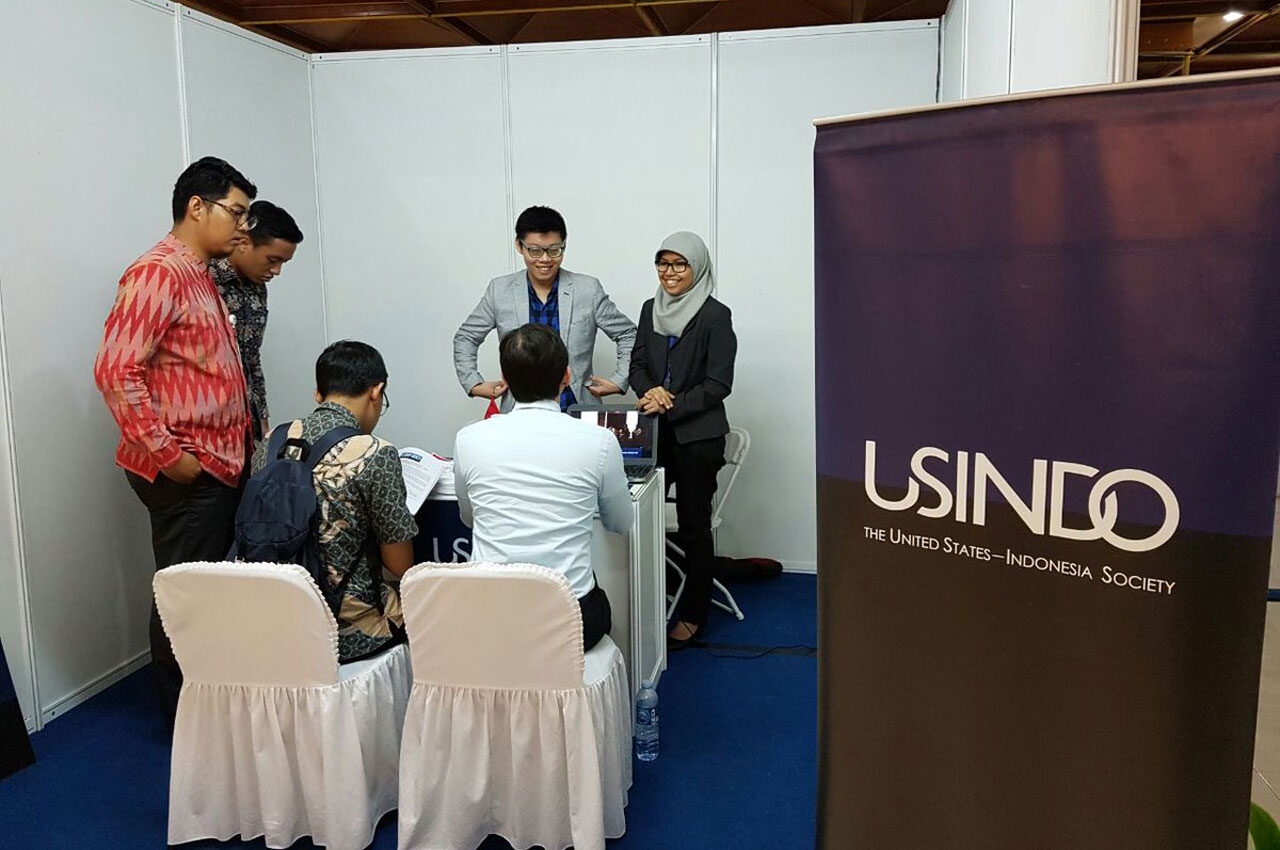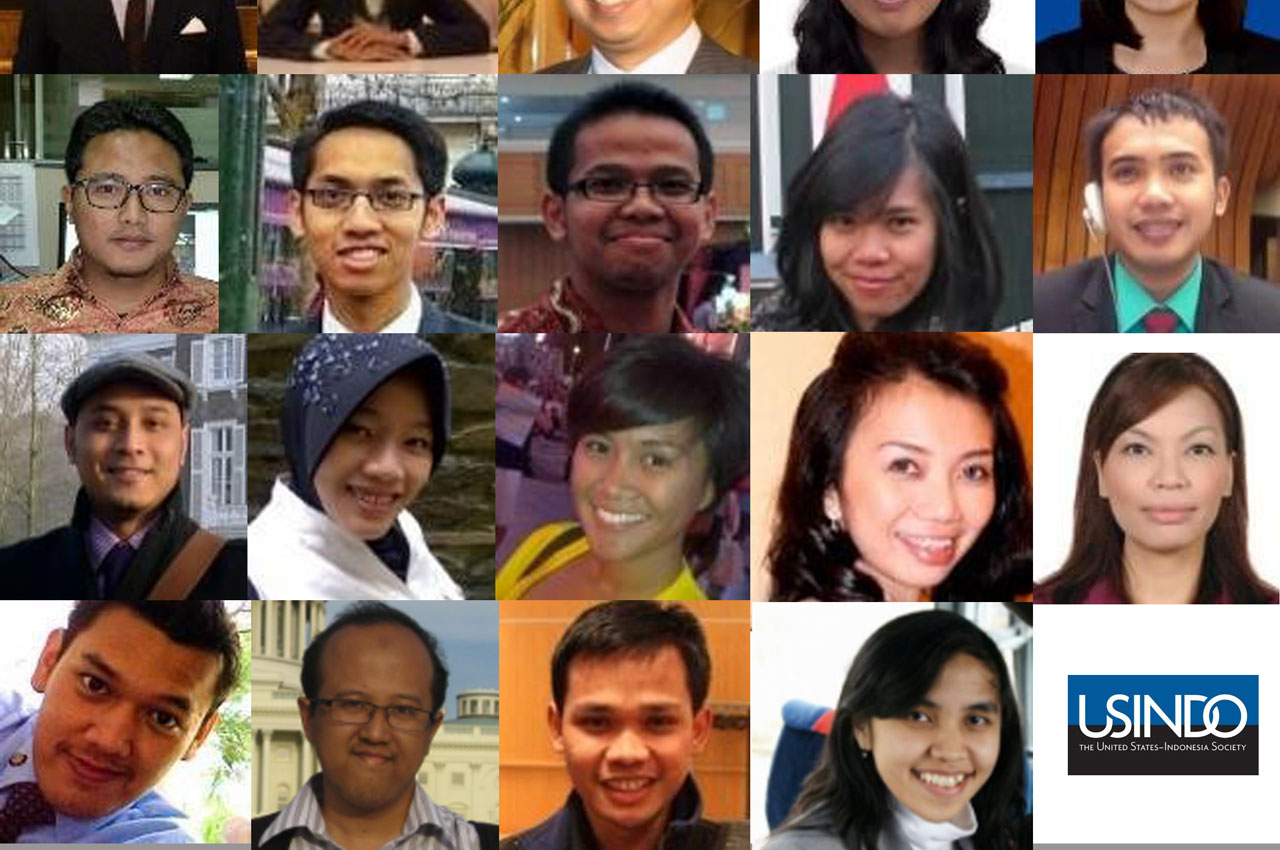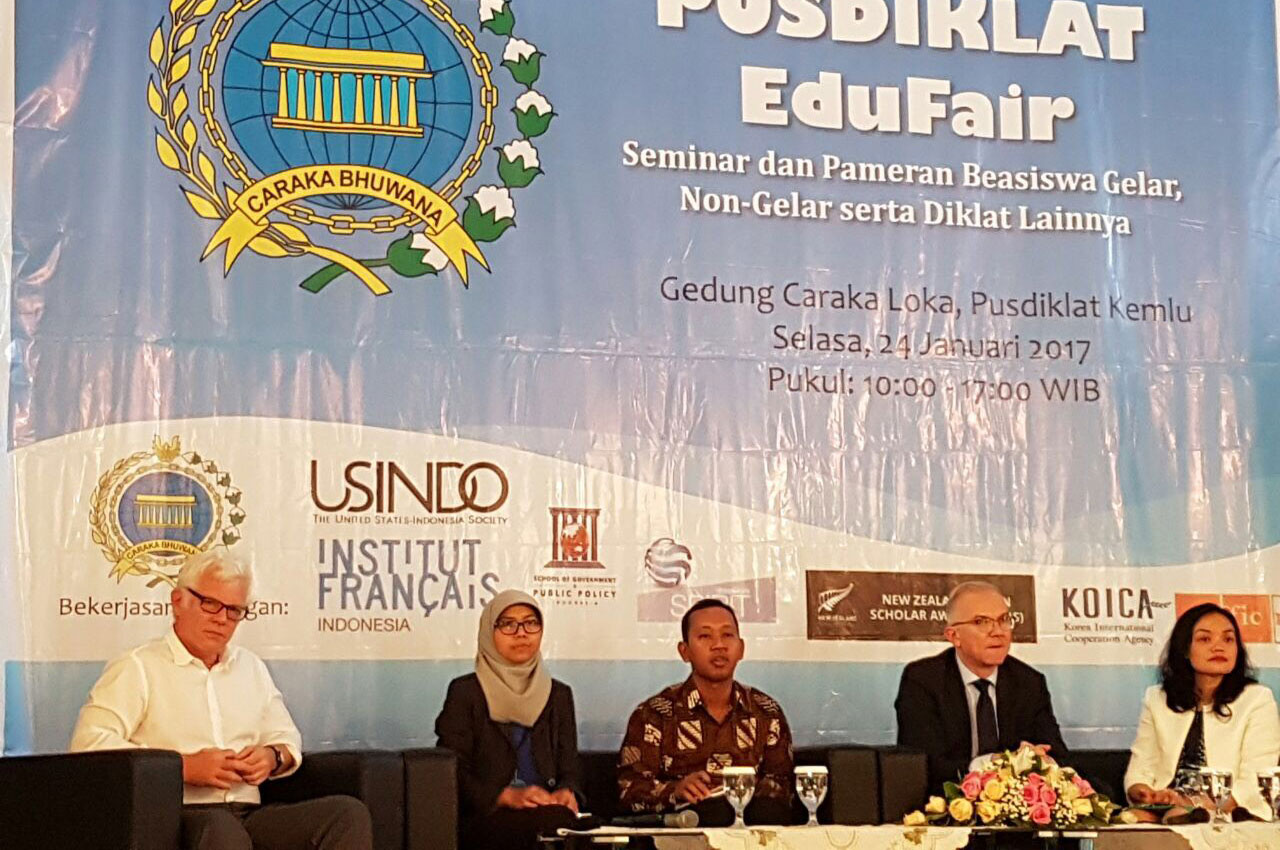 The prestigious Edward E. Masters Fellowship Program is a joint USINDO-KEMLU program to provide graduate-level education in the United States for future leaders of the Indonesian Government. Since 2009, the program has awarded full-tuition scholarships and living stipends to 22 top-ranked junior and mid-career diplomats in the Indonesian Ministry of Foreign Affairs (KEMLU) to pursue graduate MA study at prestigious U.S. universities in International Relations and International Law. The program is now entering its eleventh successful Fellowship year.
Coordinators at Pusdiklat KEMLU and USINDO provide support for those candidates accepted into the fellowship to select and apply to schools, accept university offers, process visas, and address any issues that may arise through the duration of their studies.
Interested applicants should note that minimum requirements are somewhat flexible. If a candidate does not achieve the minimum requirement in one section of the application but is very strong in others, this will be considered during the selection process. Candidates should not be deterred from applying because they do not meet quantitative minimums outlined in the application.