USINDO – U.S. Embassy Jakarta Open Forum April 27: Advancing STEM Development in the U.S. and Indonesia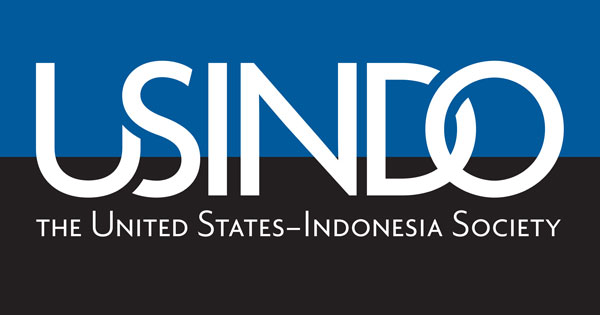 The United States Indonesia Society in cooperation with U.S. Embassy Jakarta
cordially invite you to an open forum on
Advancing STEM Development in the U.S. and Indonesia
with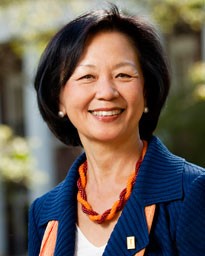 Dr. Phyllis M. Wise
Chancellor of University of 
Illinois, Urbana Champaign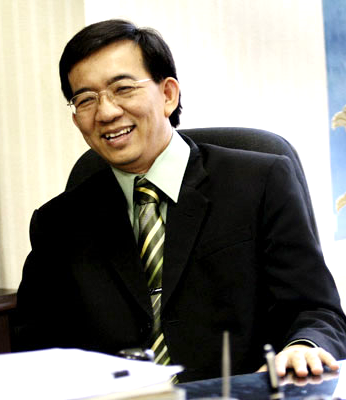 Prof. Dr. Yohanes Surya
Rector of Surya University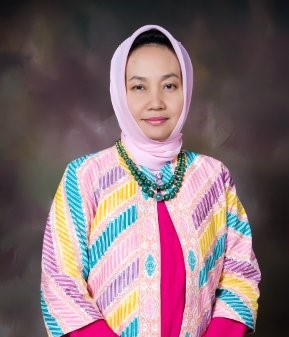 Prof. Dr. Dwikorita Karnawati
Rector of Gadjah Mada University
Monday, April 27, 2015
2:00 – 4:00 pm
Venue:
Financial Club (Board Room)
Graha CIMB Niaga
Jalan Jenderal Sudirman Kav. 58
Science, technology, engineering, and math (STEM) are crucial fields for the United States and Indonesia, as in much of the rest of the world. STEM affects every aspect of life from economic growth, innovation, and competitiveness to national defense to internal and global community building. For these reasons, education and public policy must adapt to benefit from the new opportunities presented by the STEM fields.
Knowing that higher education provides the tools and foundation for success in STEM, both the United States and Indonesia are developing STEM education programs to be on the frontier of technology and development. For Indonesia, STEM offers an opportunity to advance the economy and solve challenges the country faces in regards to climate change, infrastructure, health, and management of its natural wealth. For the United States, greater STEM education is essential to remain competitive in scientific research and technology development in an increasingly interconnected global economy.
The U.S. and Indonesian presidents have made commitments to advancing STEM development. President Obama has pledged a global commitment to STEM engagement, with programs in the United States and internationally. Indonesia, under President Jokowi, has put more attention into integrating technology and science in education, as well as promising a billion dollar investment in Indonesian technology start-ups.
What is the current status of STEM development in the U.S. and Indonesia? What can the U.S. and Indonesia learn from each other in advancing STEM development? What is the role of higher education in STEM? How can government and the private sector encourage capacity building in STEM fields? How can the U.S. and Indonesia cooperate to further their shared mission of STEM development?
USINDO, in cooperation with the U.S. Embassy Jakarta, is delighted to host this Open Forum on Advancing STEM Development in the U.S. and Indonesia. Please join us for this informative event.
This event is open and free of charge. To register, kindly RSVP HERE or email to usindojkt@usindo.org by April 26th, 2015 at 02:00 pm.