USINDO and Paramadina Public Policy Institute Open Forum October 22: The U.S. Economic Recovery and Its Impact on the Global and Indonesian Economies
The United States-Indonesia Society and Paramadina Public Policy Institute cordially invite you to a Open Forum on
The U.S. Economic Recovery and Its Impact on the Global and Indonesian Economies
with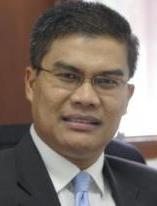 Wijayanto Samirin
Managing Director
Paramadina Public Policy Institute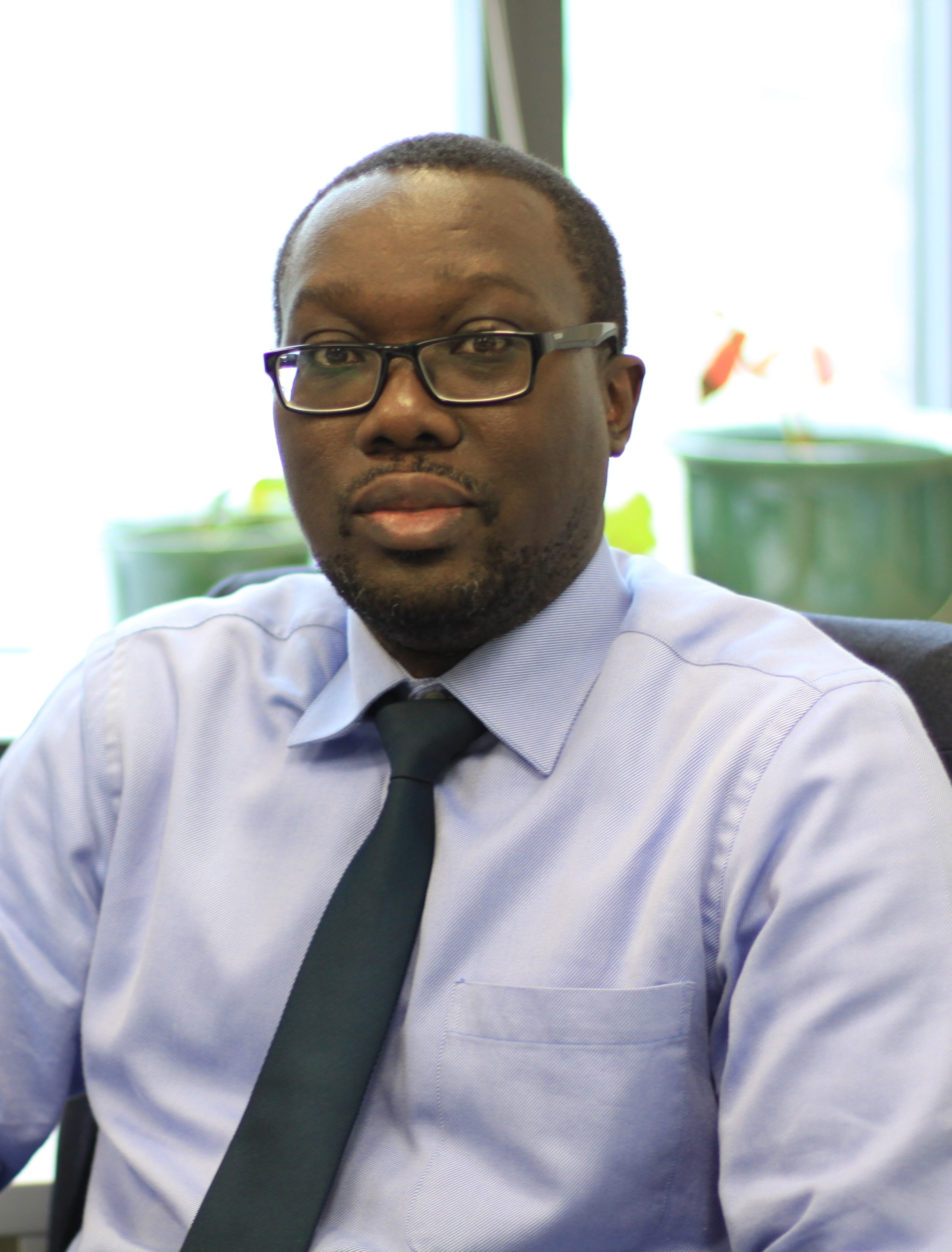 Ndiamé Diop
Lead Economist
World Bank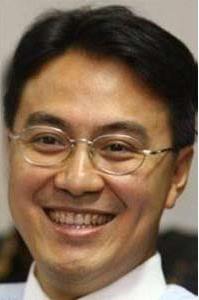 Fauzi Ichsan
Senior Economist
Standard-Chartered Bank
Opening by:
Dr. Arifin Siregar
Indonesia Co-Chair, USINDO
Former Ambassador U.S. to Indonesia and
Former Governor of Bank Indonesia
Recovering from the 2007-2008 financial crises, where the housing bubble burst had caused a major banking collapse, analysts are predicting more and more good tidings for 2014. A recent 2014 study that compares the U.S. recovery and other countries with banking crises shows that the U.S. is actually doing relatively well, avoiding a double-dip recession and took "only" 6 years out of the average advanced nations' 7.4 years to recover to pre-crisis peak. A report from President Barack Obama's economic team showed that only the U.S. and Germany have gotten back to pre-crisis GDP levels. Projections of U.S. growth reach levels unimaginable by the EU and other advanced nations, while unemployment levels continues to recede by 0.2 percentage point to 5.9 percent in September.
With its economic standing once again reaffirmed, the U.S. recovery process may have effects rippling out to other countries. Not a year has passed since the global market been struck with the rising dollar rate, due to hints from the Federal Reserve of "tapering" its quantitative easing program. Indonesia's market had been shaken thoroughly, with the stock market and currency suffering worse than any in the region. Further financial recoveries, though predicted as "slow" and "small", may be able to cause a much louder cacophony in markets all around the world.
With this impending shockwave from the U.S. recovery development, states around the world must prepare to face this new global challenge. This forum seeks to address certain questions regarding the topic, specifically: How much better can the U.S. grow? How substantial will this recovery be in the long run? What effects are these recoveries will make on the global market, especially Indonesia's? How can Indonesia notice and manage these adverse impacts? These questions help to enhance the adaptability of Indonesia's market towards the coming months.
USINDO and Paramadina Public Policy Institute (PPPI) are delighted to host this special economic Open Forum Series, welcoming Wijayanto Samirin, Managing Director of Paramadina Public Policy Institute (PPPI), Ndiamé Diop, World Bank Lead Economist for Indonesia, and Fauzi Ichsan, Senior Economist and Head of Government Relations from Standard Chartered, as member of the panel of speakers
To register, please kindly RSVP HERE