USINDO – AmCham Indonesia Open Forum April 10: U.S. Trade Policy Toward Indonesia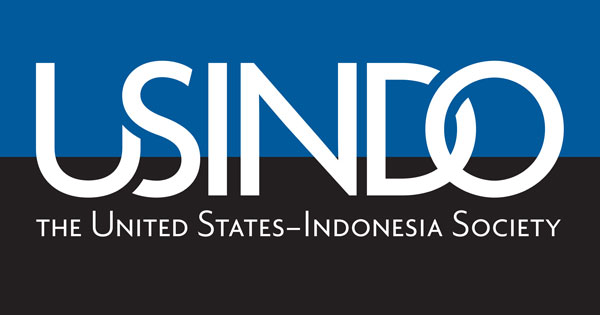 The United States – Indonesia Society in cooperation with American Chamber of Commerce in Indonesia (AmCham)
cordially invite you to a special open forum on
U.S Trade Policy Toward Indonesia
with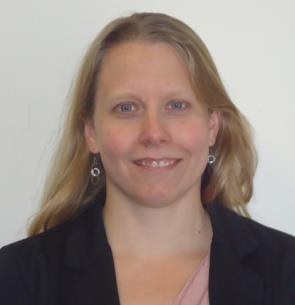 Christine Brown
Director for South East Asia & Pacific Affairs,
Office of the United States Trade Representative
Venue:
To be announced after RSVP
Cost:
Rp. 350, 000 (paid member)
Rp. 400,000 (non-paid member)
With the US importing around $240 billion dollars' worth of foreign goods and services every month, it is an important player in global trade. US trade policy and strategy can greatly affect the trade and development of such countries as Indonesia. In recent years, the U.S. has shown growing interest in the markets presented by Indonesia and Southeast Asia.
Indonesia also has much to gain from trade with the U.S. Indonesia is a huge emerging market that has been able to sustain growth over financially difficult years. Strengthening trade and investment between Indonesia and United States can substantially improve the health of each country's economy.
USINDO, in cooperation with the American Chamber of Commerce (AmCham) Indonesia, is delighted to host Ms. Christine Brown, South East Asia Director at the Office of the U.S. Trade Representative (USTR), to discuss USTR's perspective on US- Indonesia trade priorities. Her remarks will be followed by Questions and Answers.
As the space is limited, please RSVP soon to usindojkt@usindo.org by Thursday, April 09, 2015 at 12.00
Please note that you will be billed for the full amount if you fail to attend the event and did not cancel prior to noon on Thursday, April 09, 2015 at 12:00. Cancellations must be made in writing and sent to usindojkt@usindo.org.